Armen Bagdasarov, himself an Olympic medallist, knows all too well how important the World Judo Tour events are to the judoka pushing hard to break into the top level. Now, as IJF Head Referee Director, Mr Bagdasarov offers his view of the third day of the Zagreb Grand Prix.
"It is interesting to see the new generation stepping forward after the Olympics. We will surely see many of these athletes in Paris 2024. Borchashvili (AUT) and Goz (HUN), for example, fighting in the repecharge at -90kg, brought such great spirit. Maybe they will need to look at tactics more deeply in the future but the judo itself is there."
"Petersilka (GER) at -100kg, showed a skilful uchi-mata against his Kosovan opponent and could also move around various uchi-mata situations well, as tori or uke, using sukashi and other counters effectively. He was 2015 cadet world champion but hasn't yet broken into the senior ranks. He looks like he's getting much closer today, with some notable tactical awareness.
Mehdiyev (AZE) at -90kg has showed his class today, as has Adamian (RUS) at -100kg. Of course they already have medals at this level and beyond but their presence is almost a challenge to the newcomers and a perfect invitation to improve."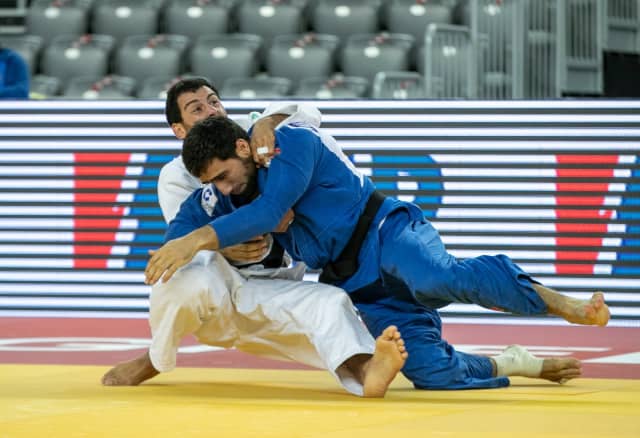 The two top seeds at +100kg proved their ranking. None of the previous Olympians are here in that category but that gives a good opportunity to these younger heavyweights to have great matches and gain the experience they will undoubtedly need. The top seeds in the -78kg and +78kg groups also made it to their respective finals. That is telling its own story about the value of the ranking list and how the organisation of tournaments feeds the judoka."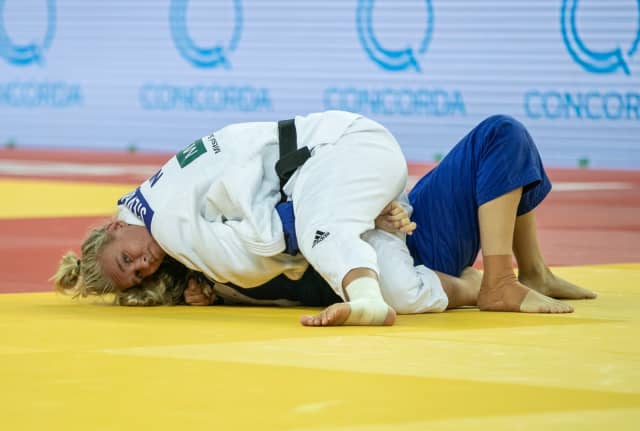 "No matter who does or doesn't attend the events, the ranking list provides important information to all and at every event it will inform the seeding and therefore the preparation coaches and athletes engage in."
As the tournament comes to a close, all agree the standard has been high, considering the furore of recent months and the obvious expected lull after such a storm. The judoka have equipped themselves well and have offered an insight into the future of world judo and it looks like the Paris cycle, despite its short years, will bring excitement and spirit and all of that is arriving faster than we may have at first thought.