Japan have unveiled one of their strongest teams in IJF World Judo Tour history with 28 standout judoka selected for the Baku Grand Slam, the final major before August's World Championships in Tokyo.
The All Japan Judo Federation (AJJF) has picked two judoka in each of the 14 weight categories and their squad includes one current Olympic champion and six reigning world champions.
Olympic champion ONO Shohei (-73kg) and Olympic silver medallist HARASAWA Hisayoshi (+100kg) and Olympic bronze medallist KONDO Ami (48kg) will aim to show their credentials for Tokyo 2020.
World champions TAKATO Naohisa (-60kg), ABE Hifumi (-66kg), YOSHIDA Tsukasa (-57kg), ARAI Chizuru (-70kg), HAMADA Shori (-78kg) and ASAHINA Sarah (+78kg) will make their penultimate outing before bidding to defend their red backpatches at home in Japan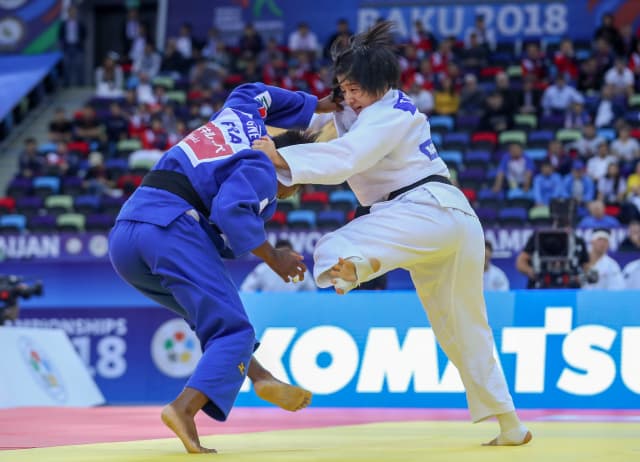 Watch #JudoBaku from 10 – 12 May live and free here on the IJF website.