Only one name was known so far (Sone Akira in +78kg) and one remains uncertain, in the men's -66kg weight division. Today the All Japan Judo Federation unveiled most of its Olympic team during an important press conference held at the Kodokan in Tokyo, Japan.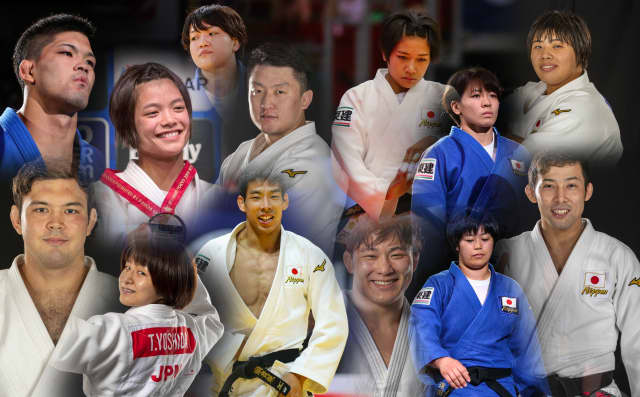 Based on the international results obtained to date, a total of 13 men and women, including Ono Shohei and Abe Uta, have now been formalised by the Japanese selection committee and will therefore represent Japan at home at the Olympic Games this summer.
Women
-48kg Tonaki Funa
-52kg Abe Uta
-57kg Yoshida Tsukasa
-63kg Tashiro Miku
-70kg Arai Chizuru
-78kg Hamada Shori
+78kg Sone Akira
Men
-60kg Takato Naohisa
-66kg TBC in April
-73kg Ono Shohei
-81kg Nagase Takanori
-90kg Mukai Shoichiro
-100kg Wolf Aaron
+100kg Harasawa Hisayoshi
The -66kg category will be decided later during the season on the occasion of the All Japan Judo Championships by Weight Category to be held in Fukuoka in April.