Much is made of the judo code: the set of judoka characteristics and transferable values with which the sport's community associates itself. But where and how are those lessons learned? Each lesson shapes a judoka.
Sometimes we don't see the lesson coming, it just presents itself and we take it, absorb it, add it to the growing bank of experiences that make every judoka who they are. It's a never-ending process. Certainly, though, every judoka can pinpoint some moments in their past that had a profound impact, that added to their foundations.
Megan Fletcher (IRL) - Commonwealth Champion, Grand Prix Medalist.
"When I was a child we used to travel to the Netherlands many times a year for competitions. This time, I remember, I think it was Chitari, we were sleeping in the judo club there, on the mats in sleeping bags. The whole club was together, it was brilliant.
The night before we were going to fight we were all still awake till late, talking, playing games and just being youngsters! The only problem was that when our coach came in to find some of us up, he decided that if we wanted to be awake we might as well make use of it. This meant a 2am circuit training session for an hour! You can imagine how happy we all were, but it was our own fault!
Lesson learned! - rest is one of the most important things for an athlete! Even though I'm pretty sure the tournament still went well, I know the importance of rest now more than ever. I understand discipline and athlete behaviours.
This was a very funny and warm memory of my late coach Don Werner and of my home club, Pinewood, England. Anyone who knew him would understand this would be something he would do and can imagine exactly how he was when he got us all up! It's a really lovely memory of him that still makes me smile today!"
Nekoda Davis (GBR) - Two-time World Medalist
"When I was 18 I travelled with my club to Miami in America for the U.S. Junior Open. It was my first long haul trip, the first trip outside Europe! It was exciting and new and gave me a much wider view of the world.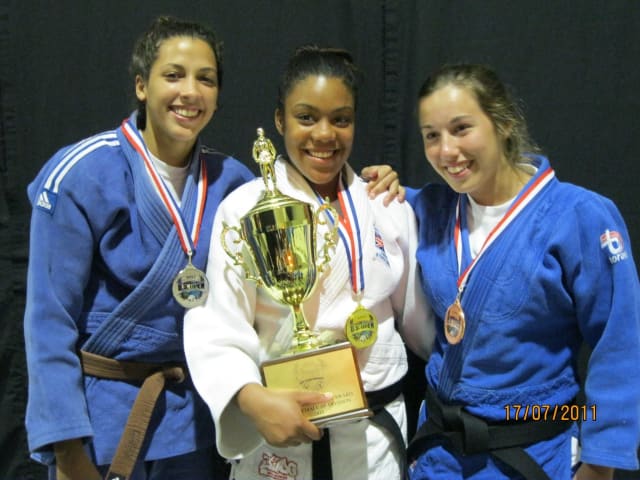 "I won the tournament, it wasn't easy. It felt like a big deal. I got lots of compliments and attention and it made me feel like a star. I felt like my judo dreams grew a great deal from this trip! I could see a future in the sport and knew I had to be committed and dedicated to my own improvement and I really wanted to do that."
Yarden Gerbi (ISR) - World Champion and Olympic Medalist
"It was in Dortmund, Germany, a team competition and my first international trip with my club. My coach, Shany Hershko, was with us, of course, as always. I was only 11 but I could really feel that it was
the beginning of something. I felt very motivated and I loved the game. I wanted to see so much more and experience everything the sport could offer. It opened my eyes.
My club, Meitav Netanya, gave me so many of these great experiences and everyone of them cemented my commitment and discipline a little more."
John Jayne (USA) - Pan-American Junior Champion
"One of my favourite memories from Judo comes from competing for team GB at the 2013 EYOF in Utrecht, Netherlands. After losing my semi-final, I was physically and mentally exhausted. My club coach, Basil, had traveled to support me and after seeing my poor performance during the day, he managed to find his way to me in the warm up area to give me some 'encouragement.' He told me, in no uncertain terms, he didn't come all that way to watch me fight like that.
Surprisingly, that was exactly what I needed to hear and I went on to dominate the bronze medal match. Basil's tough love reminded me that I'm not alone when I'm out on the mat and that I'm representing more than just myself. Those lessons keep me motivated to keep working harder, to be the best that I can be."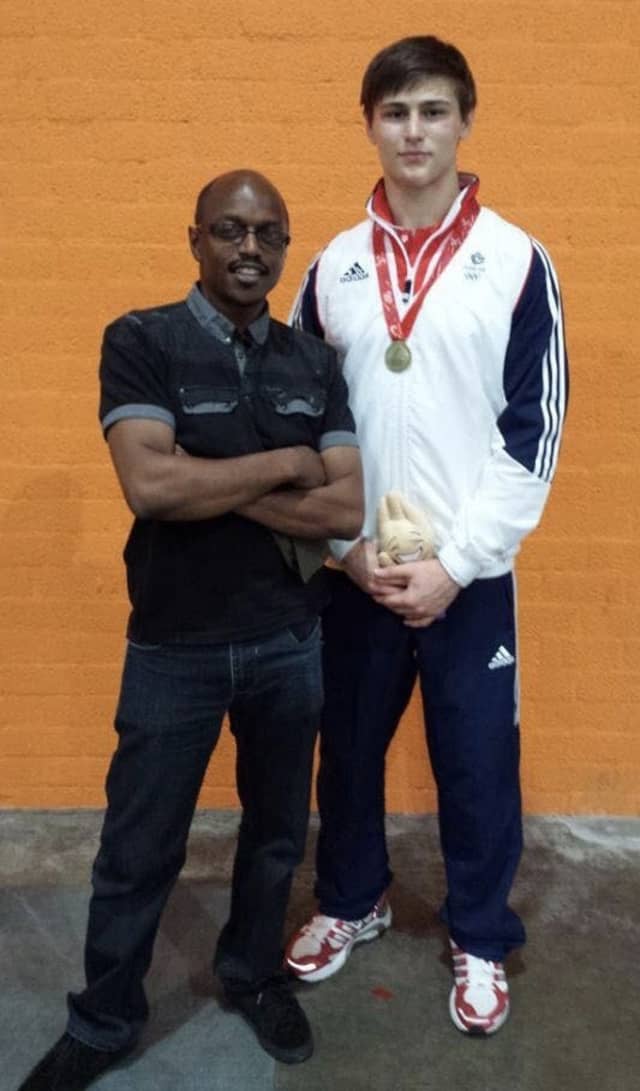 Miriam Blasco (ESP) - Olympic and World Champion
"I remember playing referee games throughout my childhood in judo. My first coach, Alfonso Lago, was an IJF referee and it was my ambition to be a referee too. I was about 9 years old when I first reflected on those games.
The lasting impression I took from those days was the importance of respect towards referees in judo and how difficult it was to referee. That understanding has stayed with me throughout my career."
From respect to discipline and from commitment to team spirit, these lessons are carrying and have carried all judoka towards their futures and into a life beyond competitive sport.