Media accreditation is now open for the IJF's blockbuster event in Baku.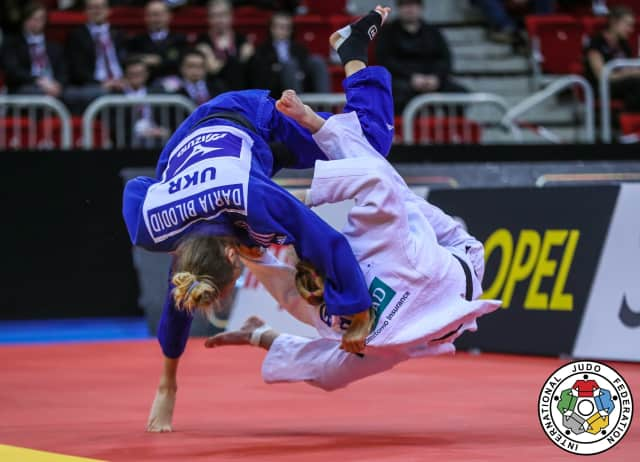 Media accreditation is now open for the World Judo Championships, the marquee annual event on the IJF World Judo Tour, from 20 – 27 September in Baku, Azerbaijan.
World Judo Championships 2018 will take place over eight days with two individual weight categories being contested each day (one male, one female) until the last day which will feature the mixed team event.
Azerbaijan, which has held the World Judo Masters, a Grand Prix and Grand Slam in recent years, stages the IJF's premier event for the first time.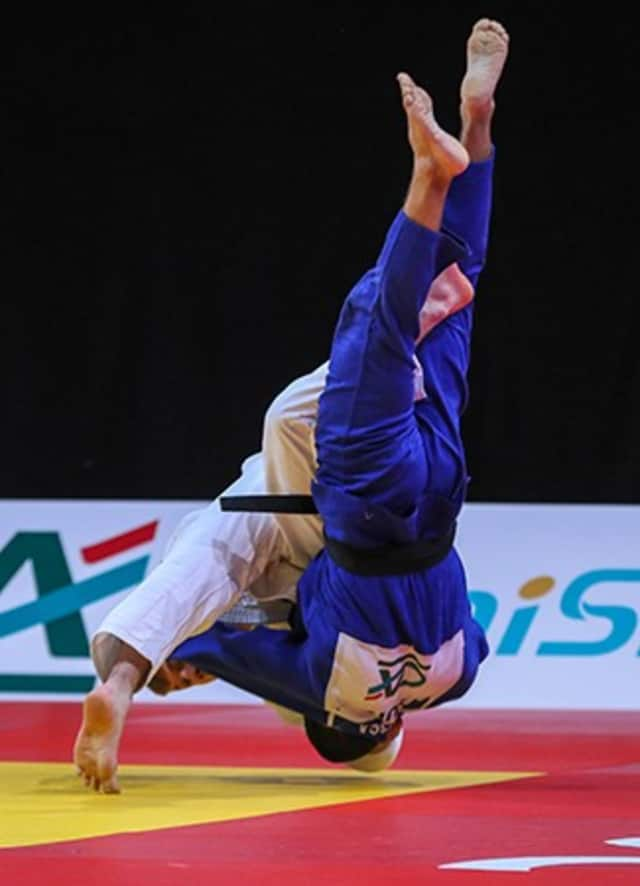 IJF President Marius L. Vizer said: "It is a pleasure for the IJF to stage the Worlds in Azerbaijan for the first time. The host city of Baku has staged an IJF World Judo Tour event annually since 2011 and attracts many leading sports and multi-national organisations to the land of fire.
"We are confident of a fantastic competition and I wish good luck to the organisers, judoka, coaches, media, volunteers and everyone present at #JudoWorlds2018."
Members of the media can apply here.