The IJF and the IJF Academy launched the first volume of the 'The Arts and Sciences of Judo' in 2021. The main idea behind the initiative was to bring together judo researchers from all over the world by publishing their research papers in an IJF journal, one that would be available to all judo researchers, judoka and judo fans.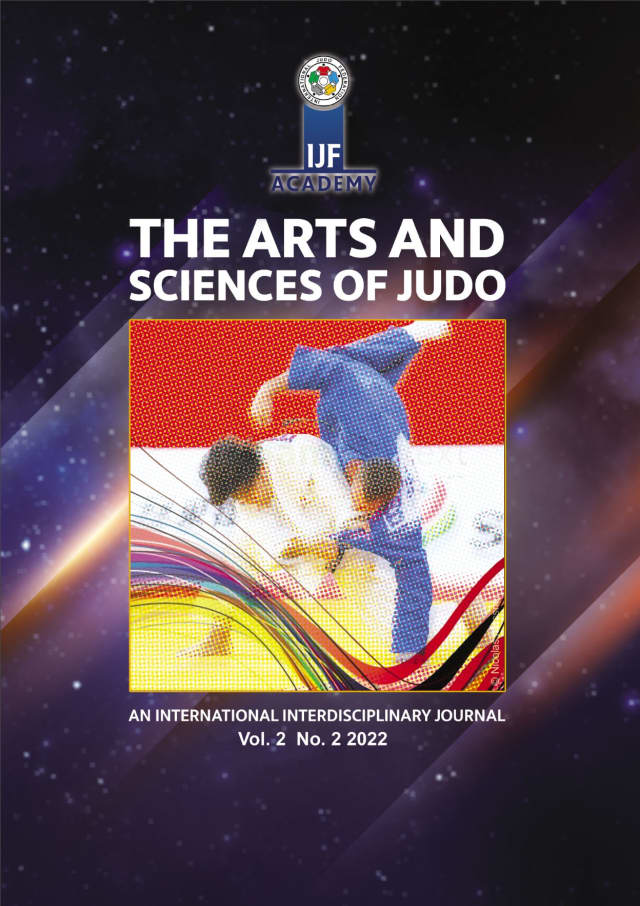 The aim was for the journal to become a go-to publication to include research papers on relevant topics which comment on or have an impact on the development of judo, helping to bridge the common gap between academic research and the challenges of practical work in judo.
The journal is becoming an important source of information for IJF Academy students and seminar attendees, kinesiology faculty students, coaches, administrators and officials involved in judo. The journal provides a base for establishing a platform for efficient, robust communication between researchers, physical education professionals, kinesiology universities/faculties and the IJF Academy.
Although we have now published two volumes, each containing two issues, as a bi-annual journal, we must continue to work on raising awareness as the ASJ journal is not yet known among researchers globally. Awareness can be a driver for new submissions, encouraging high quality submissions from different institutions and world regions. In turn this would also increase readership and lead to the IJF Academy, the Academy alumni and judo researchers being cited more frequently and being included in references for further papers. It is also important for the ASJ journal to become a relevant source of information for practitioners. Therefore the papers published should emphasise the use of research results and implications for practice.
The IJF Executive Committee members approved future activities for the journal that would be directed towards gaining greater academic relevance, seeking inclusion in some of the important data indexing bases and attracting top research and authors' submissions.
We are now announcing a special issue for June 2023 that will be dedicated to medical topics in judo, in collaboration with the EJU Medical Commission and with Professor Mike Callan as guest editor.
We hope you will enjoy reading our past publications and the new edition over the new year and invite judo researchers to submit their papers or research notes for the next volume of 'The Arts and Sciences of Judo.'
The new issue is available to download:
The Arts and Sciences of Judo, Volume 2, No 2, 2022.pdf
Download