It is not necessary to introduce Paula Pareto; we all know who she is. In Turkey, the Argentinian agreed to comment on many issues, starting with her own performance. From Antalya she leaves with a bittersweet feeling.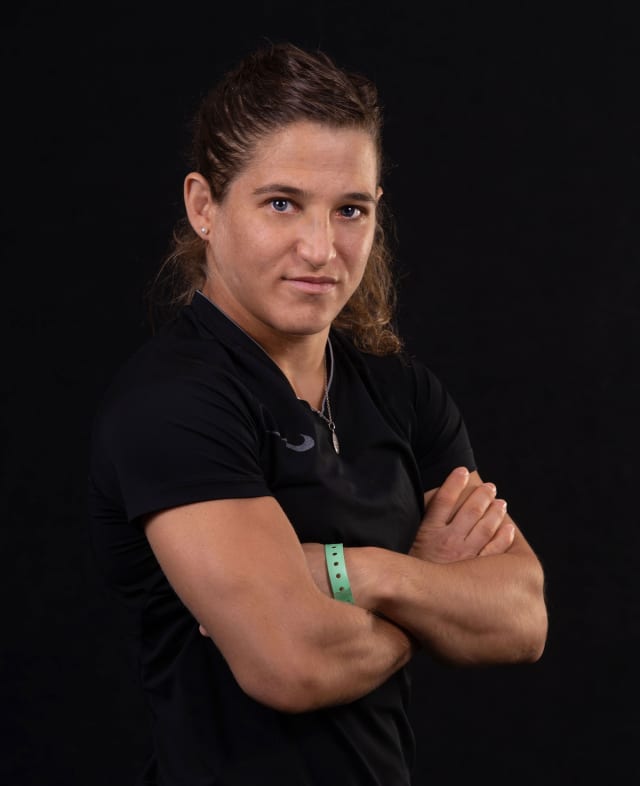 THE MAT "A golden score is always a good opportunity to learn about others. Physically I felt good but the tatami was a little too slippery for my taste and it bothered me from my first fight. After that, it is always difficult to make the difference when the opponent is of the same level. But hey, I'm leaving with information and positive feelings that will allow me to work well before the next deadlines."
SHIDOS "I have always had this kind of problem because I attack a lot and I take a lot of shidos. I don't always agree, but in judo there is a referee and we all have to respect their decisions. I will continue to attack because it is my style and I always want to win by ippon. I'm not going to change my style for fear of receiving a penalty. Sometimes it works, sometimes it doesn't, but as my father used to say, 'it always depends on the quantity and quality of the attacks.' With the pandemic things are more complicated and the quality of our judo suffers, as we can see here, but it is a good thing to see it and to admit it in order to be able to remedy it."
STATE OF FORM "I need more training and tournaments. Before Rio 2016 I did a lot of both in Europe and in Japan and that allowed me to improve a lot because I corrected mistakes and I arrived at the tournaments feeling very sharp. This time it's different because of the pandemic. Many friends in Europe and Japan want to help us but it's difficult. So I train with 3 or 4 girls who are always the same and therefore, when we come here we see that we have to improve; we are not at the right level. For now I will continue training in Argentina and cross my fingers so that everything will be better."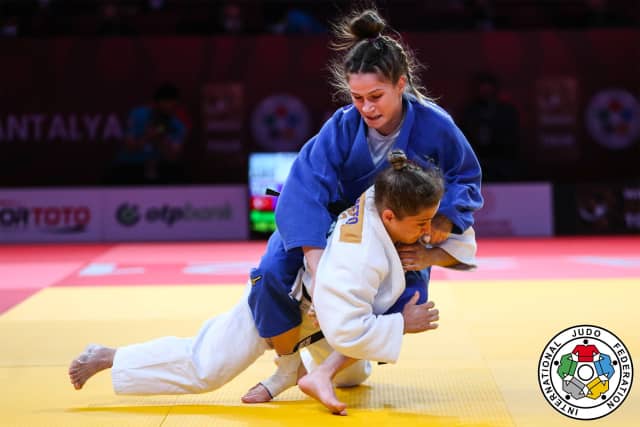 TOKYO 2021 "The goal is the Olympics. Then we'll see. I will give everything to try to win a medal but anything can happen. The important thing is to give your all.
I don't know if I will continue after the Olympics because I have two persistent injuries and the body is starting to show all these years of work. I also had back surgery. All this means that I am going to go to Japan to give everything under the best possible conditions."
FUTURE "My idea is to keep working after the Olympics but also take some time for judo, to help the young people. Judo has values and I want to transmit these values, to teach young people to win and to lose, to accept defeat in order to draw the right conclusions. You have to know yourself to progress."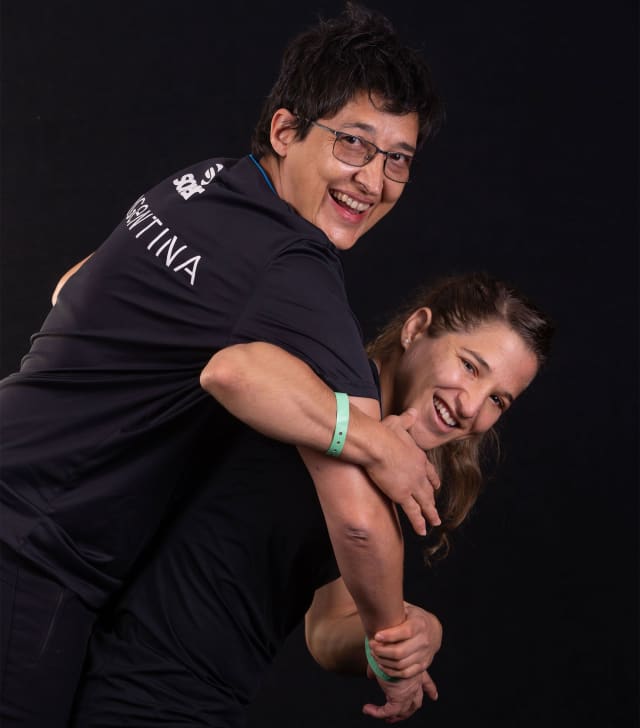 STRONG WILL "I always have more trouble than the others. My judo is not the prettiest but I give my best because it is not always the best who wins but the one who wants to win more. The mind is essential, 85% of the fight. I have defeated people against whom I had no chance, thanks to the mind."
A MESSAGE FOR YOUNGER JUDOKA "I want to tell young people to strive to be better, but not than others, just to improve a little every day themselves."
This is Paula: a cocktail of will, discipline and enthusiasm. This is a formula that served her to be Olympic champion in Rio and Paula wants to repeat that. Her adversaries have been warned. 
Watch again the Judo for the World episode in Argentina featuring Paula Pareto: