It is with great sadness that the international Judo community learned of the passing away, on 29 January, of Mr. Touhami Chniouer, Vice President of the Arab Judo Federation and former President of the Royal Moroccan Judo Federation.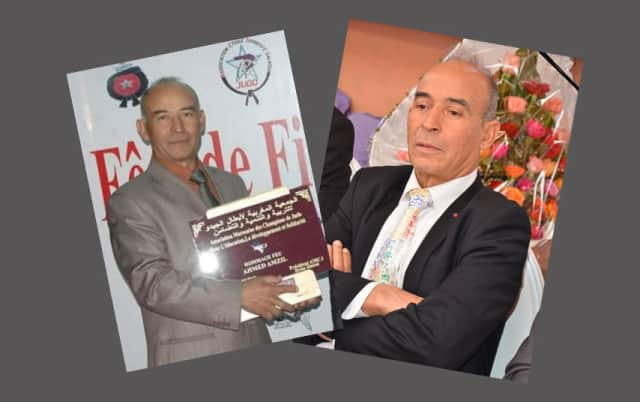 Touhami Chniouer was widely appreciated in the judo community, both locally and internationally. Having devoted his life to the development of judo in his country, as well as within the international Arab community, he was taken from his family by illness.
The International Judo Federation presents its sincere condolences to his family, friends and to the entire Moroccan judo community.