On the occasion of a colourful ceremony held in Budapest, Hungary, on 17th June 2022, the Council of the International Fair Play Committee presented Saeid Mollaei with the 2019 Fair Play Diploma Award, the presentation having been postponed for two years because of the global pandemic.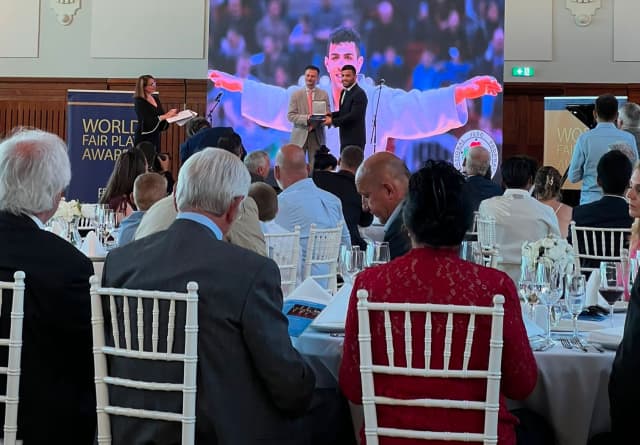 The Pierre de Coubertin Act of Fairplay is awarded to an athlete or a team, for an act of fair play that cost, or could have cost them victory, or could have downgraded their sport performance. 
Saeid Mollaei showed courage and integrity during the World Judo Championships in Tokyo 2019 when he denounced the threats and pressure to which he has been subjected by the Iranian authorities in order to avoid any confrontation with an Israeli opponent on or off the tatami. This confession might have downgraded his sport performance, not being able to fulfill his career, pursue his Olympic dream or enjoy freedom of choice, amid threats against his family. Politics should not interfere on the sports field. Saeid is an advocate for freedom, fairplay and equality between athletes.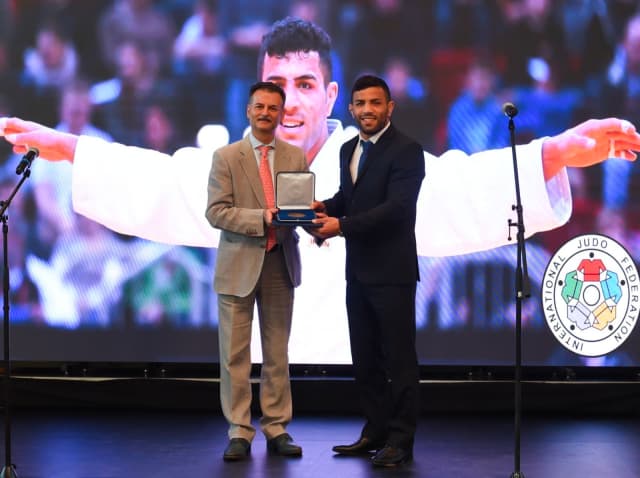 His gesture reflects the impact of judo and sporting values to bring peace and contribute to building a better world. Following his gesture, other Iranian athletes fled the country, denouncing the same treatment. The diploma was presented by Mr Sunil Sabharwal, Secretary General of the International Fair Play Committee.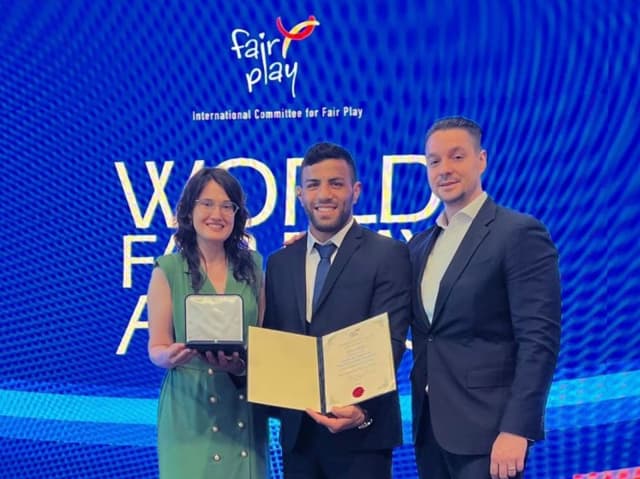 The best answer that Mollaei could give was the silver medal he won at the Tokyo Olympic Games last summer.