After four days of individual competition that saw the crowning of fourteen new junior world champions, it was the turn of the mixed teams (3 men, 3 women) to compete on the last day of the Junior World Championships in Marrakech.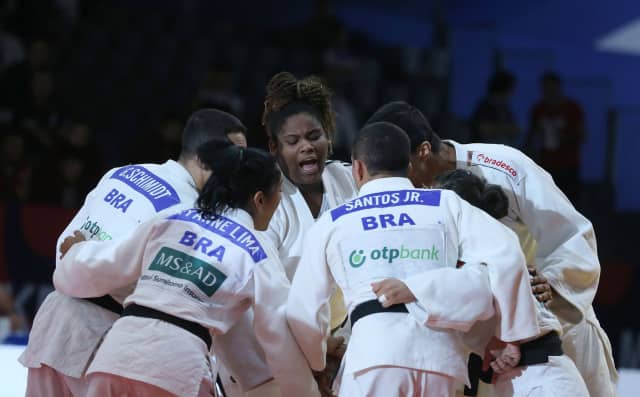 Judo by definition is an individual sport. When you step on the tatami, you are alone against your opponent, but perhaps even more, against yourself. It's a duel, a one-on-one contest, in which the strongest wins, or if not the strongest, the one who is ready on D-day. It is also a duel against you, against your own forces and weaknesses, against your own fears.
There is no possibility of escaping or hiding behind a wall of hypocrisy. A judo match is a symbolic and peaceful fight to life and to death, during which you put on the mat what you are and what you can do. Your qualities and your defaults are fully exposed.
Yet, all Judo lovers know, that team tournaments always have a special flavor, a fragrance of eternity. As we said, if judo is an individual sport, it can not be practiced alone. All the great champions will tell you, when they reach the podium, they know that they have to share their medal with all the training partners who offered them the possibility to reach this level, with their coaches, their medical staff, their supporters, their club and their federation, as well as their families.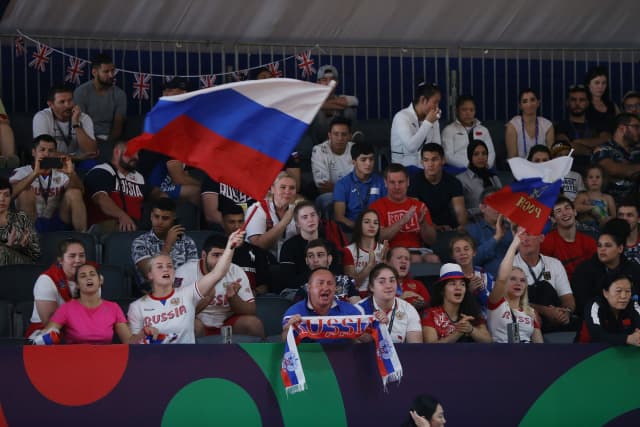 A medal, whether world or Olympic, or even the smallest medal won in a local tournament, is the result of teamwork that started in the club with a judo teacher. This is why team tournaments are a perfect illustration of collective work, self-denial for the benefit of others, this moment when the self no longer really counts, while 'I do it for you' becomes a common leitmotif.
From the first minutes of the mixed team tournament in Marrakech, this particular atmosphere was palpable, both in the warm-up area, where the perspiration of individuals became a common good, and in the stands, where the encouragement suddenly increased and got deeper than in past days.
It does not matter if you have succeeded during the individual tournament or not, on this final day the counters were reset and the shared moments will remain in everyone's memory.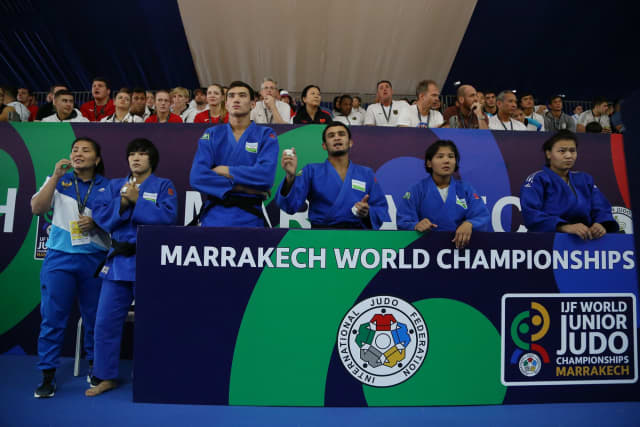 There are obviously favorites in team tournaments, as in individual competitions, but surprises are legion, because nothing can be written in advance. The little extra motivation that comes from having to excel for others is not quantifiable and gives this mixed team competition a dimension that nothing else can match.
On this fifth day of competition in Marrakech, the juniors were in action. A few weeks ago, it was the seniors in Tokyo and then the cadets in Almaty. In a few months, for the first time in history, the mixed team competition will enter the Olympic programme and for the first time ever, a team will be named Olympic judo champions. A whole programme that we can not wait to discover, for the best of sport and for the construction of a better world. Judo is undoubtedly the best individual team sport.