For the Technical Analysis of Day 3 at the Grand Slam in Ekaterinburg, IJF Media had a chat with former European and World Champion and Olympic medalist Dennis Van Der Geest, currently an IJF commentator.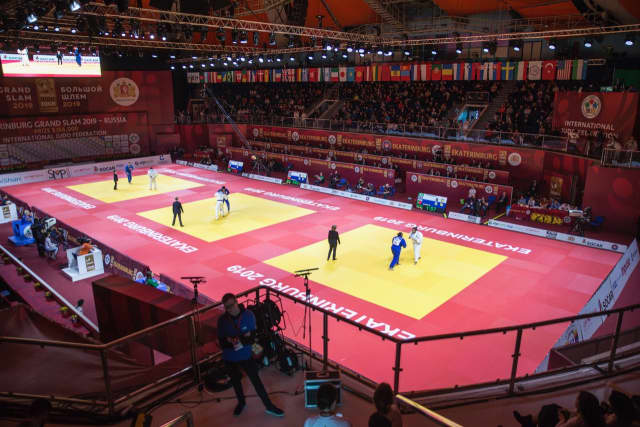 "Today I have seen some beautiful judo action. The first day I was a bit disappointed, yesterday was already much better, and today we were spoiled with some very nice finals. Always nice of course that the host country sees its athletes mount the medal podium.
That very last final of the heavyweights where you have a nice contender with Bashaev for instance. He is small in stature, but he has a very good shoulder throw.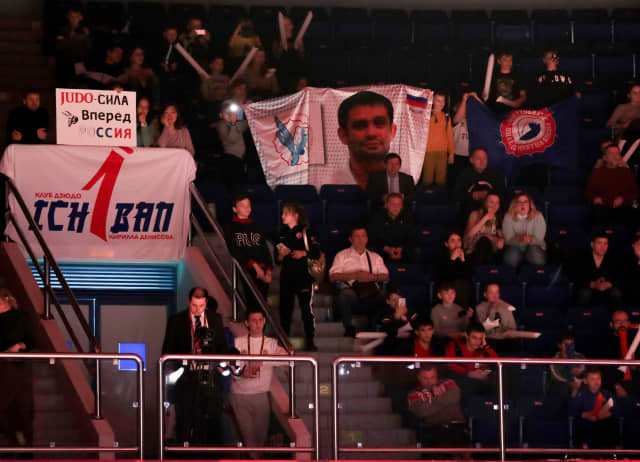 I also enjoyed the final of the -100 kg category, where we had a Russian clash between Denisov, who has been in the running for years and won a huge number of medals, and Adamian, actually a newcomer. A very open fight. Very thrilling to see. No tactical hassle, just full throttle against each other.
Personally, I was happy with a Dutch gold medal for Noël Van T End. He certainly deserves it after that entertaining final against the Georgian Gviniashvili.
Sometimes the women's + 78kg category is not always the one that I look forward to the most because you don't always see the best judo, but at this Grand Slam the final between Altheman (BRA) and M Bairo (FRA) was a very exciting bout with two waza-aris on the scoreboard. I was also very pleased to notice some good throws in this category.
Today's finals were extremely exciting. Moreover, I really like it when you come across two different styles in a final. Like the golden bout of the -90kg with Van T End and Gviniashvili. Then you notice that typical Georgian judoka who goes for stringing action, closer to the wrestling techniques versus a somewhat more traditional judoka like Van T End, who opts for the shoulder throws. Beautiful!
I had the impression that more ippons were scored today. That's not always the case in the heavier weight classes, but today we were a bit spoiled. I also saw a very nice ippon from Rafael Silva, that athlete is taller than 2m and he shoots in such an explosive leg throw ... I really enjoy those actions because of course I have had to fight such opponents myself for years.
In short, a very nice day, super organized. Nice also noticing a full house of spectators. Russia is a judo-minded country. Glad we can and may organize a Judo Grand Slam here."