On 12th October 2022, on the occasion of the World Judo Championships - Tashkent 2022, the IJF flag was passed to Qatar who, in just a few weeks, will be in charge of organising the 2023 edition of the IJF flagship event.
Watch the video to see the passing of the flag
Although this championship promises to be particularly exciting, with the Olympic qualification for Paris 2024 in full swing and while it represents a first in the history of Qatar and judo, it is not the first time that the judo family have met in Doha.
Remember, in January 2021, when the world was still immersed in the Covid pandemic, after a first test in Budapest a few months earlier, the World Judo Masters was organised in Doha together with the Qatar Olympic Committee and the Qatar Judo Federation. That event announced the resumption of the World Judo Tour. Although an important health protocol was in place, a protocol that would serve as a model for many organisations, the doors to recovery were opening and that gave hope to hundreds of athletes and dozens of delegations, that some day the world would return to normal.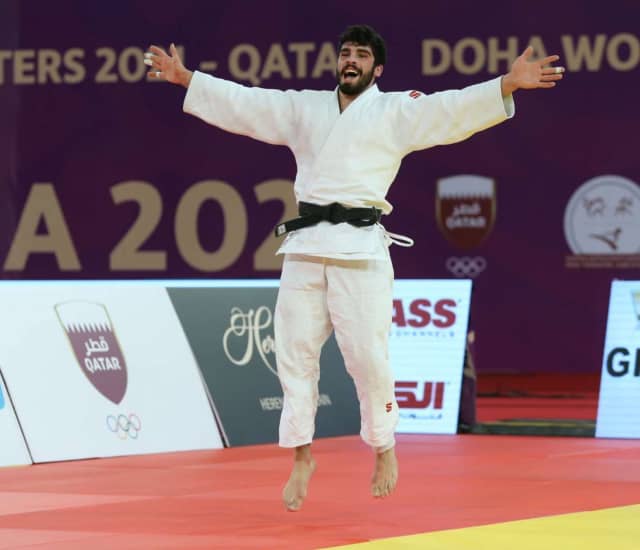 If everyone was aware that the normality we knew before Covid would no longer be the same, the signal was strong. It was heard by the whole world. The World Judo Masters was a great success and neither the masks nor the social distancing measures affected the success of the tournament.
During that World Judo Masters, we saw again, with joy, the competitors who had been locked up for months, believing in their lucky stars and in the fact that sooner or later we would be able to find the paths to the tatami.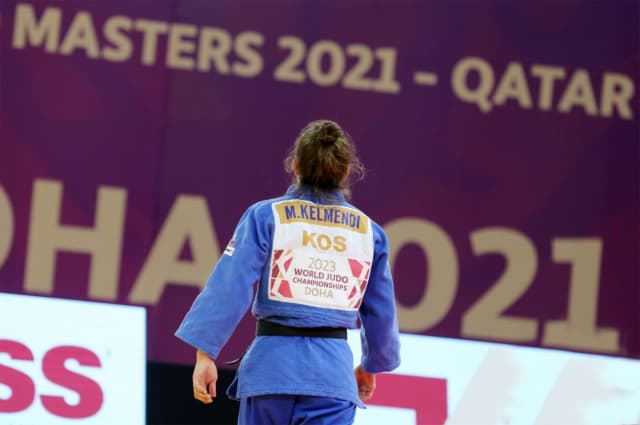 During the event France came out on top, with 5 gold medals, ahead of Korea and Japan, with Georgia, the Netherlands and Kosovo following closely behind. Since then a lot of water has flowed under the bridges of world judo. While maintaining particular attention to health and safety conditions, we have found again the sport we loved, in all its glory. The Tokyo Olympics have been and gone. Some athletes have retired, such as Majlinda Kelmendi (KOS) who finished third in Doha; others are already chasing Parisian laurels next year.
Looking at the results of the World Judo Masters - Doha 2021 (RESULTS - CLICK HERE), there were dozens of stories with different destinies being written.
We can say that if everything had stopped with Covid, everything restarted in Doha and this is one of the reasons why we are very happy to return this year for the World Judo Championships - Doha 2023.