It is a country whose population exceeds 126 million and with a density of 335 people per square meter. It is a capital of more than 14 million inhabitants.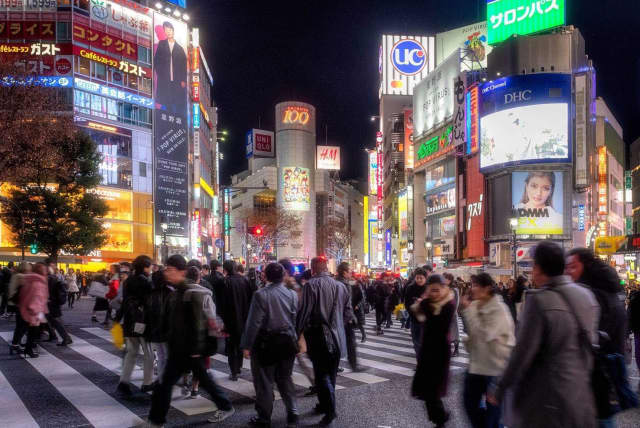 There are more than 130 countries represented and 866 athletes present. There are 14 individual categories and 1 per team. There are 866 registered athletes. There are 8 days of competition, two categories per day and one last session reserved for the team tournament. They are two tatamis. There will be 555 accredited media. It is a legendary venue, the Budokan, where Judo made its appearance as an Olympic discipline in 1964. There will be thousands of liters of water and thousands of food rations, several kilometers of bandages and sticking plaster. They are hundreds of volunteers. There are 14 gold, 14 silver and 28 bronze medals. There are another 6 gold medals and many other silver medals, plus 12 bronze medals in the team competition. They are thousands of kilometers traveled.
All this is a country, Japan and its capital, Tokyo, in 2019. All this is the Judo world Championships, which are held between August 25 and 31. All this is the sum of effort, dedication, training, preparation and tons of enthusiasm. In other words, all this is Judo, and everything is within everyone's reach.