Budapest has been revealed as a leading cotender to stage the IJF World Judo Championships 2022, IJF President Mr. Marius L. VIZER announced during Thursday's draw for the Budapest Grand Prix.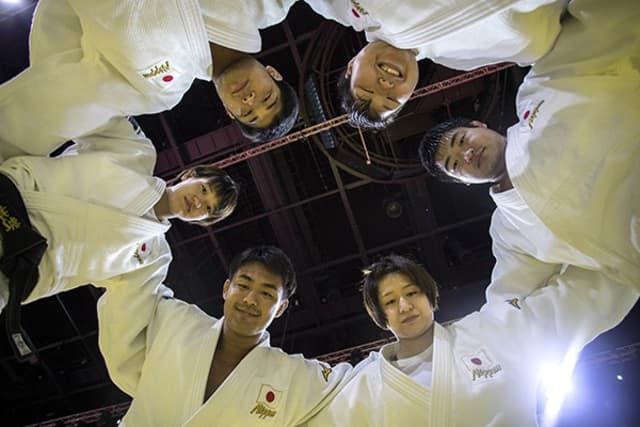 Budapest, which will stage Hungary's fifth Grand Prix this weekend from Friday 12 to Sunday 14 July, held the World Judo Championships in 2017.
731 from 126 nations took part in the 2017 Worlds as Japan topped the medal table with eight gold, four silver and one bronze.