IJF Competition Manager and IJF Executive Committee Dr. Lisa Allan shared her insightful thoughts on the competition and in particular the third and final day of the Grand Prix.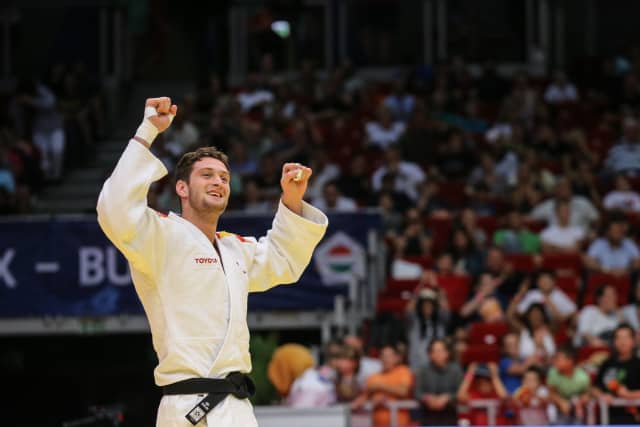 It is a big pleasure to work with the Hungarian Judo Association, they are well organised and have a great wealth of experience having organised the 2017 World Championships, many Grand Prix and numerous continental events.
A lot of athletes came here as part of their final preparations for the Tokyo World Championships next month.
The medal table was diverse with 27 countries winning the 56 available medals.
It was nice to see the IJF Refugee Project athletes and coaches participate and we look forward to seeing what's next from them.
Day three saw a lot of big names and champions compete and there was some spectacular judo.
World champion Nikoloz SHERAZADISHVILI (ESP) showed his class in the -90kg category and Mayra AGUIAR (BRA) shone in the -78kg category. Both champions are great role models and deserve all the plaudits today.