He is still busy, he is training at home. But he has time for us, time to make a fast interview. Just a few questions.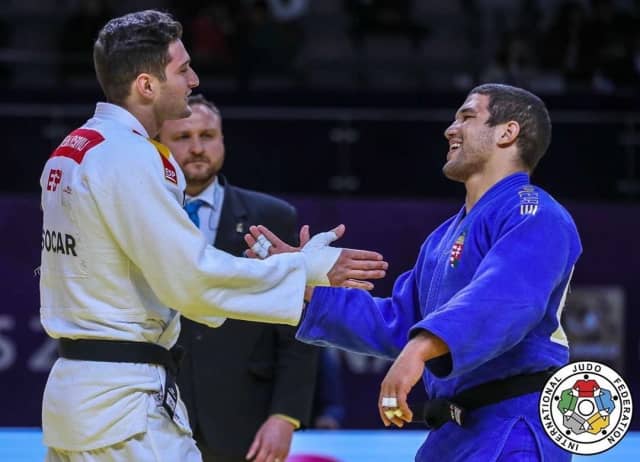 First things first. How do you feel? How about you and yours?
Hello, my family and I are all very well, thank you for asking.
Where are you?
In Madrid
How do you train and stay in shape?
I'm at my coach Quino's house and he has a gym that allows me to do weights and some basic training.
Do the values of judo help you to endure this exceptional situation?
Judo helps a lot in my life. At this moment I think that solidarity and self-control are the most important principles.
What do you miss the most?
My friends. I miss spending time with them.
What did you think when they announced the suspension of the Olympic Games?
On one hand it hurt because I really wanted to be there and I was counting down the days but on the other hand it was the most fair thing, so that we could all train in the same conditions.It would have been unfair and irresponsible to celebrate the Games this year.