The entrepreneur and President of Mongolian Judo Association, Battulga Khaltmaa, is now a leading candidate in this month's presidential election in Mongolia.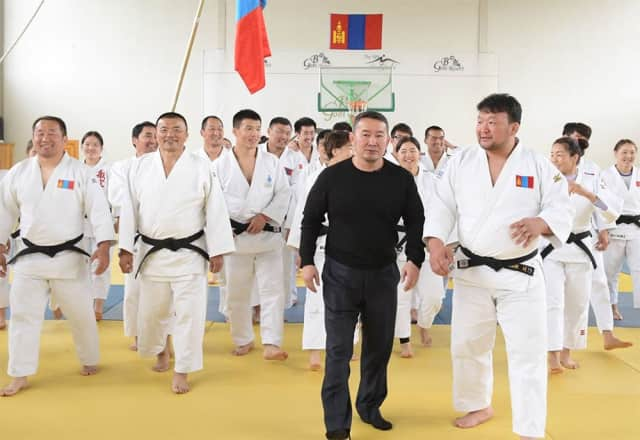 A unitary sovereign state in East Asia, with just 3 million people, Mongolia is perhaps best known as the birthplace of the emperor Genghis Khan. Landlocked and located between China and Russia, Mongolia has stood since a peaceful revolution in 1990 as a beacon of democracy.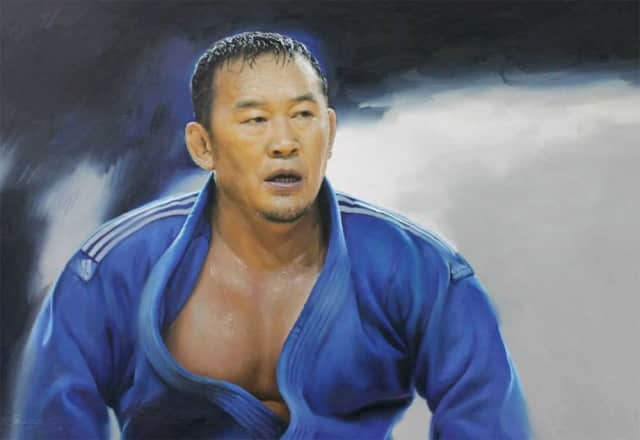 One of the country's standouts in the hotel, tourism and export industries, Mr. Khaltmaa — president of the Mongolia Judo Association since 2006 — sparked the vision that led to the country's first-ever Olympic gold medal. In the judo competition at the 2008 Beijing Games, Naidangiin Tuvshinbayar won gold in the men's 100-kilogram competition. In London four years later, Mr. Tuvshinbayar won silver, competing in the final amid a torn ligament in his left knee and only then flown back to Mongolia in a wheelchair— evidence of incredible courage.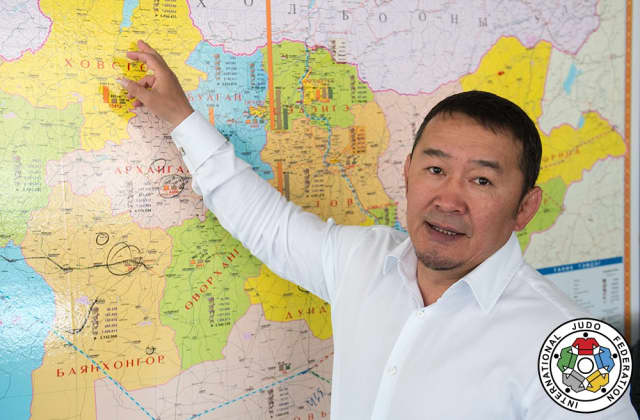 "
I am ready for the election. Mongolians will triumph.
Mr. Battulga, President of Mongolian Judo Association
Mr. Khaltmaa, who represents the Democratic Party, is a former member of parliament who also has had ministerial roles in roads and transport as well as agriculture.

The election is June 26.