The IJF Kata World Championships and Kata Grand Slam concluded on Saturday in Olbia, Italy with gold medals for Japan, Brazil, Italy, Germany and France.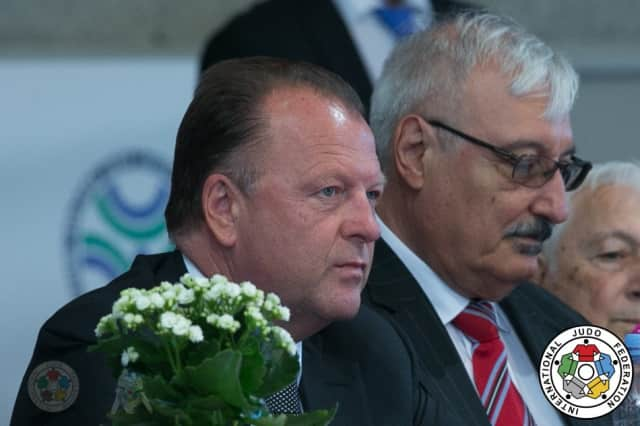 Nage no kata, Katame No Kata, Ju No Kata, Kime No Kata and Goshin Jutsu were all held on the final day of the competition which followed the IJF Veteran World Championships in the same setting in Sardinia.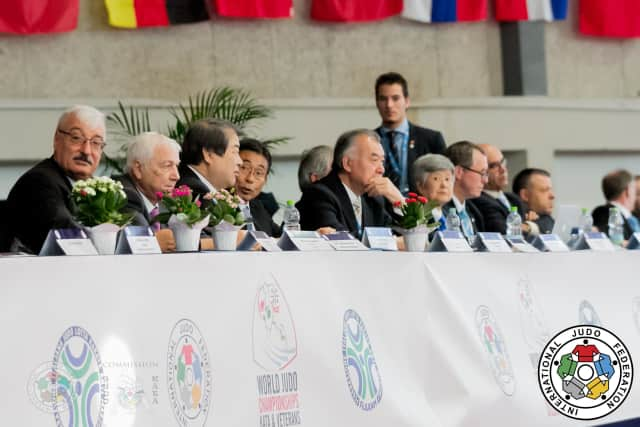 Mr. Marius VIZER, IJF President, was in attendance along with Italy's own 10th Dan and IJF Kata Commission Director, Mr. Franco CAPELLETTI, IJF Academy Director, Mr. Envic GALEA and Kodokan President and IJF World Promotion Director, Mr. UEMURA Haruki, IJF Head Referee Director, Mr. Juan CARLOS BARCOS and EJU General Secretary and Russian Team Manager Mr. Ezio GAMBA.
Stay tuned to the IJF website for more news on Kata and next year's World Championships event.