While the inaugural edition of the Montréal Grand Prix comes to an end, it can be considered a success. IJF Competition Manager Dr. Lisa Allan totally agrees.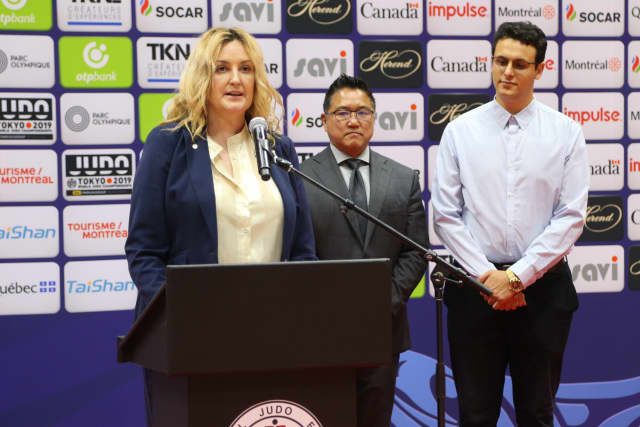 "It's been absolutely amazing being here for many reasons", comments Dr. Lisa Allan, the IJF Competition Manager. "The Organizing Committee has done a wonderful job. They tried really hard to follow all the guidelines of our event guides. They just delivered a fantastic event. I'd like to also acknowledge how good their volunteers were. So friendly and helpful, really polite and nice volunteers. Also, the public, especially on Saturday and Sunday … The crowd has been absolutely amazing. And not only boosting the Canadian athletes but actually supporting the judo. Obviously the home country had the home advantage and their athletes performed really well. Overall, it has been a pretty successful collaboration. Great event, great people. I would be lovely to return any time to Montréal."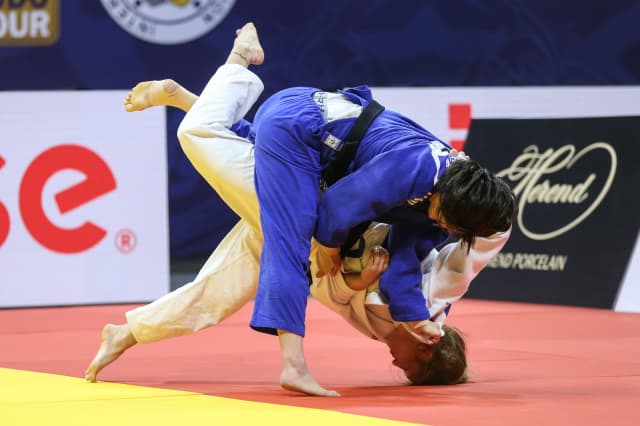 A Grand Prix on the American continent is indeed a plus for worldwide judo promotion. "In the past, we've had a Grand Prix in the USA, Junior and Cadet Worlds in the US as well, a Grand Prix in Cuba and Mexico. Some events also in Brazil in the past and this year we return to Brazil again. But indeed, it's been great to work on the American continent, we don't do it regularly. It's great that we can come here and show high-level judo," says the IJF official.
"It is without doubt a great way to promote judo in this part of the world. I hope we capitalize on this. We already talked with the organizers and they are prepared on the back of this event to promote even more and they have done brilliant activities outside for the spectators. Also, Canadian athletes winning medals for the host country and the press coverage will hopefully further promote the sport of judo in this part of the world," ends Dr. Lisa Allan.