Sportsquebec is an umbrella organisation, standardising, monitoring, organising and celebrating sport across Montreal and throughout Quebec, Canada.
Sportsquebec's annual awards evening for 2020 was, as with so many events across the world, postponed, due to Covid-19, but, the field of sport is one that adapts and stands up to adversity and Sportsquebec have done nothing less. In a new, Covid-friendly style, their 47th annual gala awards evening finally went ahead on 15th September and judo was among the celebrants.
Amélie Grenier, a junior judoka from Quebec was rewarded for her extraordinary 2019, with Cadet and Junior medals at national and international events, as best female athlete of the province, from across all sports.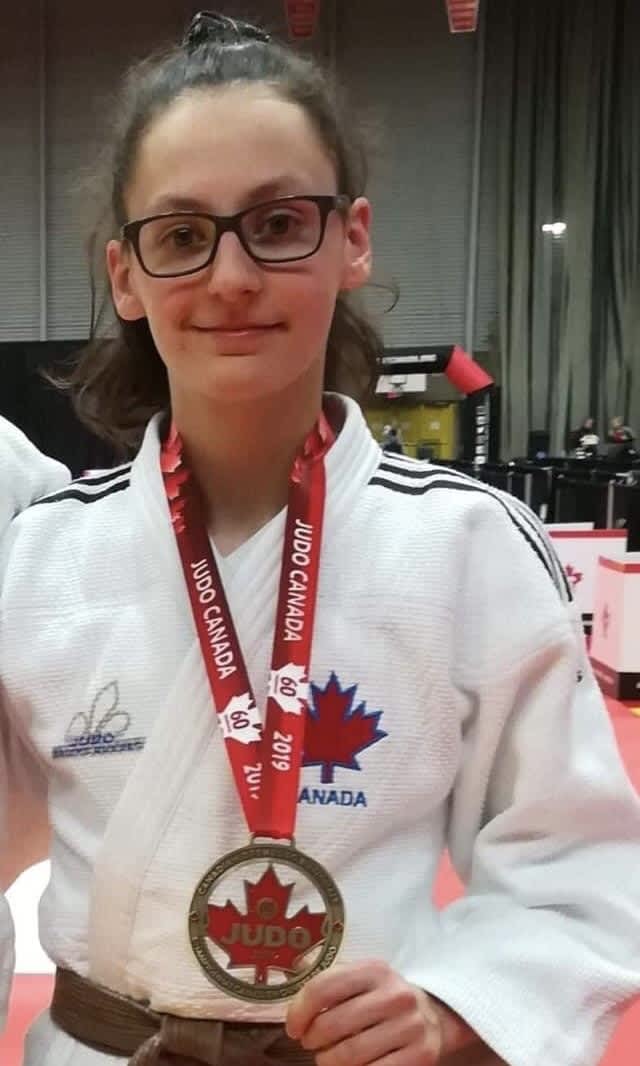 The Montreal Judo Grand Prix, their inaugural IJF Tour event was hailed an outstanding success and took the prize for 'event of the year,' a fantastic achievement for a debut event.
Judo Canada is proud of all their athletes, coaches, administrators and volunteers and looks forward to more good news as their team continues to work hard.