IJF President Mr. Marius L. VIZER visited Chinese Taipei on Tuesday to meet judo representatives and high-ranking officials.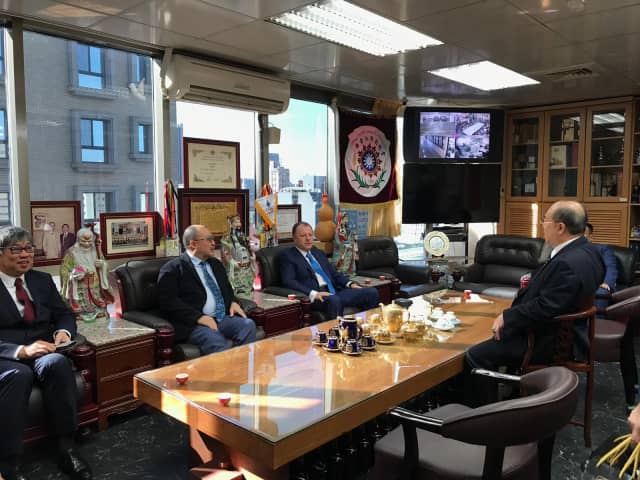 The IJF World Judo Tour concluded with the IJF World Judo Masters on Sunday in Guangzhou, China, and President VIZER took the opportunity to travel to Chinese Taipei.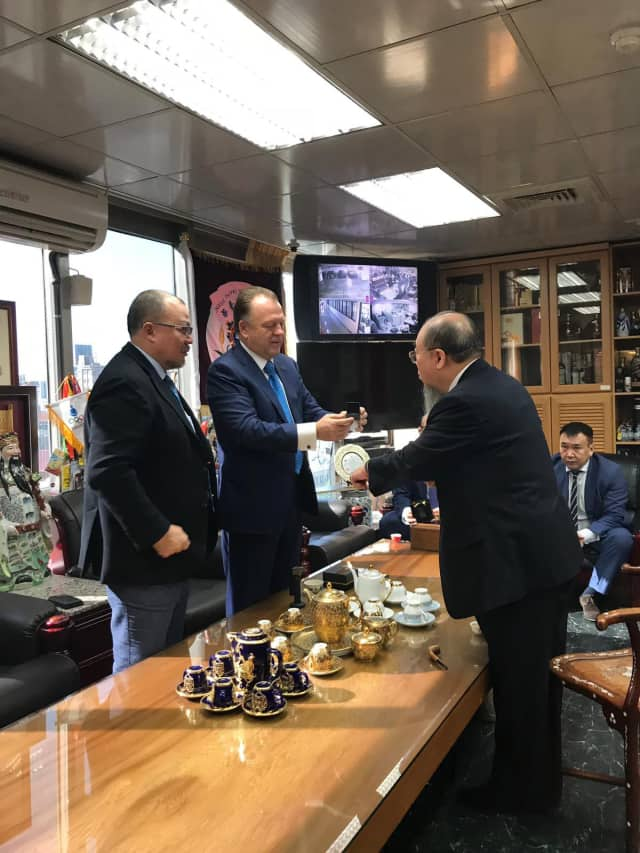 President VIZER visited the the Chinese Taipei Judo Federation on Tuesday morning and met with its President: Mr. LU Wei-Chen.
That engagement was swiftly followed by a meeting with Mr.KAO Chun-Hsiang, Director General Sports Administration, Ministry of Education, and the representatives of Taipei Judo.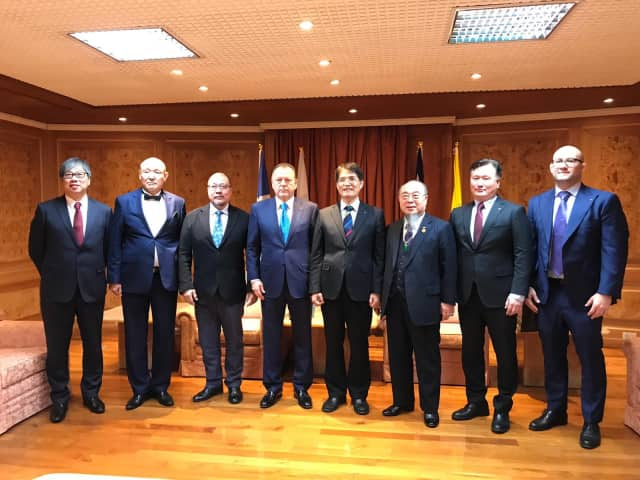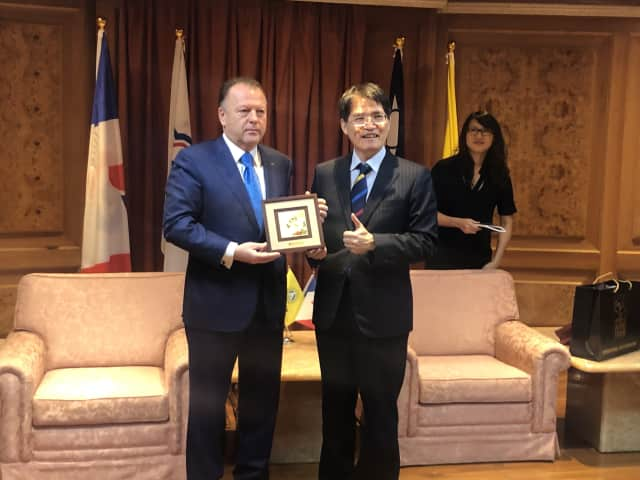 President VIZER was then welcomed by the Chinese Taipei National Team and its President Lu, Prof. Dr. Kuong Hon CHE, head sport director of JUA, representatives from Hong Kong Judo, Taipei Judo and University of Taipei.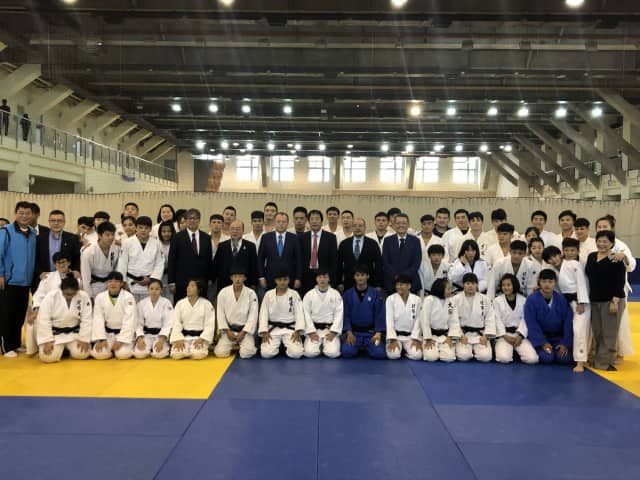 Click here for more information on the Chinese Taipei Judo Federation.