It's been a while since the World Judo Tour embarked on a voyage to North America, to Miami, Florida in 2013 to be more specific. However, this year the WJT returns to the American continent after a five-year hiatus. Indeed, in 2019 and 2020, the WJT will make a pit stop in Montréal bringing a major judo event for the first time to Canada.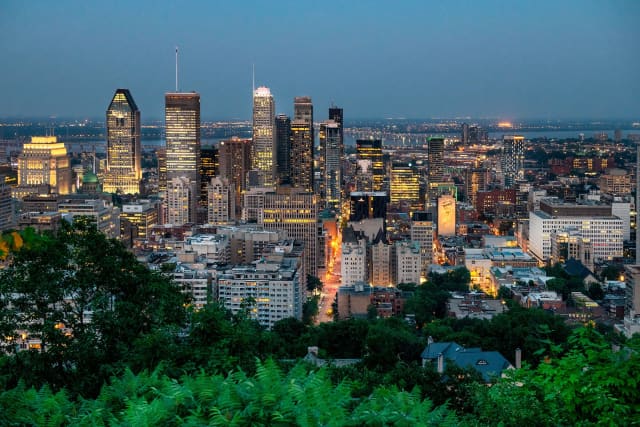 Montréal is a vibrant city that can be considered as the French Metropolis of the Americas. Although the second largest francophone city in the world after Paris, it's perfectly bilingual French/English. Once a trading post for the First Nations peoples, strategically located on the shores of the St. Lawrence River, today the city displays a rich history deeply rooted in its unique blend of North-American and European descent. A diverse city, home to renown universities such as McGill and Concordia, a cultural city celebrating music, art and gastronomy with its many festivals, a world leader in many business sectors – from aerospace to IT, biotechnologies to video games – and of course a capital of sports.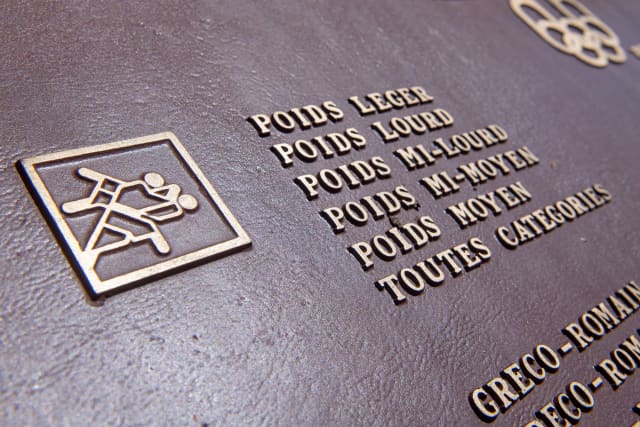 It is the home of the 'Montréal Impact' of the Major League Soccer, the 'Montréal Alouettes' of the Canadian Football League and last but not least, the legendary ice hockey club 'Les Canadiens de Montréal' of the National Hockey League. A multiple Stanley Cup winner and builder of dynasties with legendary sportsmen like Jean Béliveau, Guy Lafleur and Maurice Richard.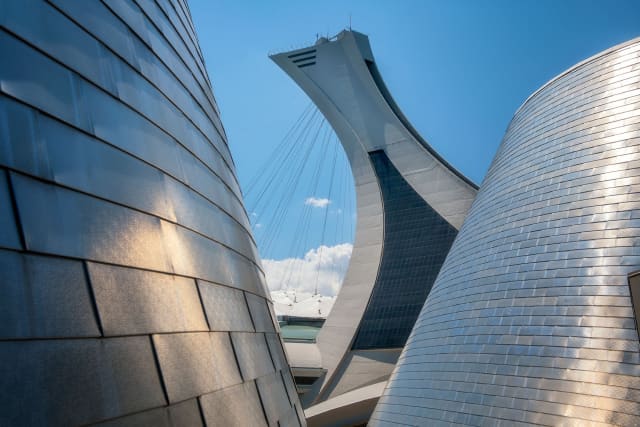 The latter has been honored with an ice arena in his name and it's exactly that arena where the Montréal Judo Grand Prix will be hosted. Right in the middle of the Olympic Park – where Judo Canada also has its National Training Center – since Montréal remains until today the sole Canadian city that hosted a Summer Olympics. In 1976, these legendary Games and the sports fans worldwide witnessed one athlete particularly excel, performing at a level no other gymnast had ever succeeded, i.e. Nadia Comaneci scored a perfect ten in gymnastics pocketing three gold medals, one silver and one bronze. While a square in the Olympic Park has been named after her, featuring a monument with the names of all participating athletes at the Montréal Olympics, Mrs. Comaneci over the years also became very fond of judo and has been appointed by IJF President Marius Vizer as an IJF Ambassador. She will also be present at the Press Conference scheduled on 4 July after the draw at the Auditorium of the iconic Olympic Park Tower, bridging Montréal's sports past to the present.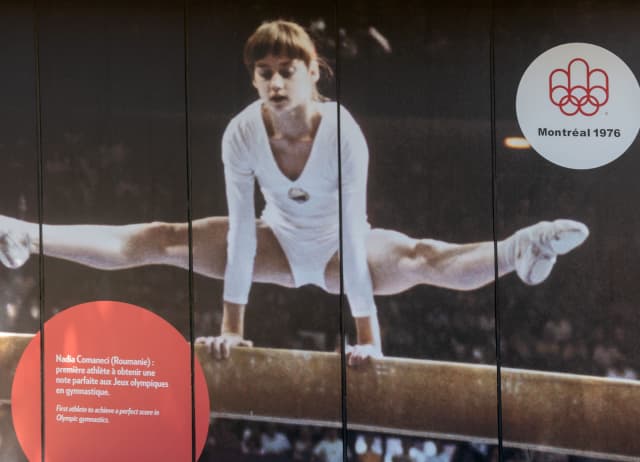 Let's be honest, all the pieces of the puzzle fall into place for the Montréal Judo Grand Prix, don't you think?