It is with infinite sadness that we learned of the passing away of Abdelmajid Snoussi at the age of 60. Abdelmajid Snoussi, who was African Judo Champion, later became sports director of the Tunisian National Olympic Committee and technical director of the Tunisian Judo University.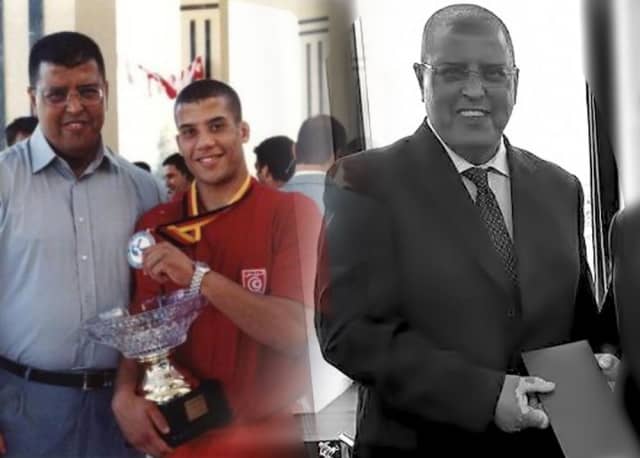 Before occupying these positions, he was also a well-known figure in Tunisian, Arab and African sport. At the end of his athletic career, he had thus coached the national judo team and been one of the linchpins of the world champion title of Anis Lounifi, first African world champion in history (Munich, 2001).
The international judo family and the IJF send their sincere condolences to the family of Abdelmajid Snoussi, as well as to all Tunisian and African judo.