Upon meeting Skander Hachicha, he had a big smile that lit up his face. There were two reasons for this. First of all there was his satisfaction at having attended a fine world championship for cadets, but also it was a great pleasure to see the Tunisian team reach the semi-finals of the mixed team competition. To understand this double satisfaction, it is necessary to know that Skander Hachicha was the Sport Director of the competition on behalf of the IJF, but that he is also the president of the Tunisian Judo Federation.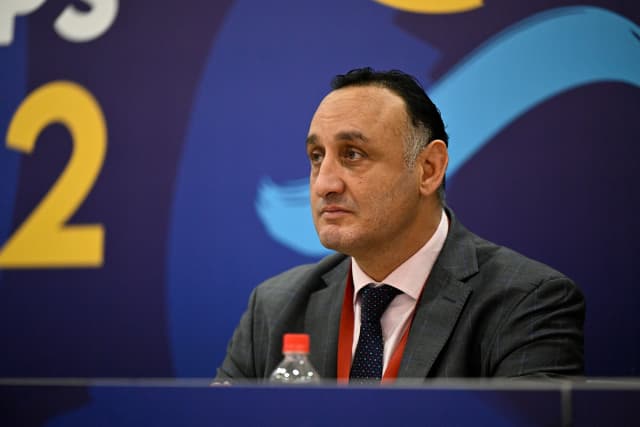 "We have enjoyed magnificent organisation in Sarajevo. What is particularly pleasant is that everything was at a short distance. The hotels were very close to the competition venue and I know that some athletes even had time to go back to their rooms between the preliminaries and the final block. It is really important for our competitors not to lose nerve impulses in transport.
Bosnia and Herzegovina organises a lot of competitions during the sports season and it shows. They are very professional.
On a technical level, I saw very interesting things which I will also be able to draw inspiration from at home, in Tunisia. If we consider the heaviest categories, frankly, there is not much difference between them and juniors, or even some seniors, among the very best here. Among the lightest, on the other hand, we observe a still very cadet-style judo. It's normal, in the light categories, where the margin for physical progress is still significant.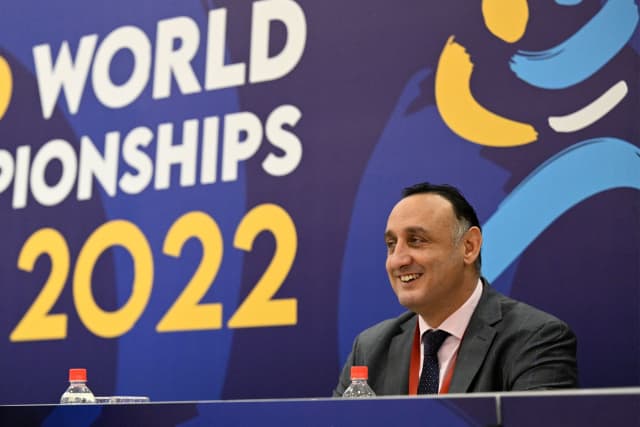 I am convinced that we must give importance to this age group and we must encourage countries to invest in our youth. On the horizon, we have the Youth Olympic Games, which is a clear target for the cadets. I really admire the work done in France, for example, or in Georgia. Countries like these have a real school of judo. Watching them produce beautiful judo is really a pleasure to see. I believe that the secret of this success is that, from the cadets, there is a broader plan that also includes juniors and seniors. Everyone is working in the same direction. The technical bases are the same and everyone, especially the youngest, can benefit from it.
I must conclude by highlighting the work done by the IJF team as a whole. The staff, the heads of each department, from sport to refereeing, including the media, medical, protocol, everyone is very professional. This makes a huge difference.
Obviously I have to talk about my national team as well. I am very proud of them. This is the first time in our history that we reached the semi-finals of a world championship. This bodes well for the future of Tunisian and African judo."