The International Judo Federation and judo family is united in mourning the passing of famed Japanese champion SEKINE Shinobu.
SEKINE, 75, passed away on Tuesday, 18 December, the All Japan Judo Federation announced.
SEKINE had an illustrious career as a competitive judoka with the highlight being his 1972 Olympic gold medal in Munich. The Chuo University graduate also won bronze at the 1971 World Championships in the Openweight category.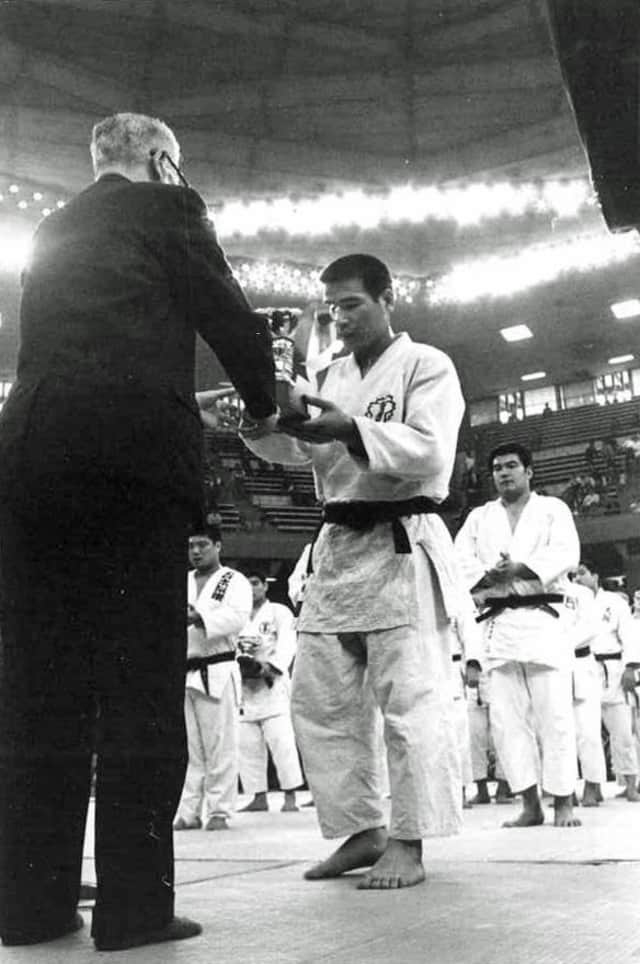 The Oarai, Ibaraki, native won the 1972 All Japan Judo Championship and was crowned Asian Championships gold medallist in 1966.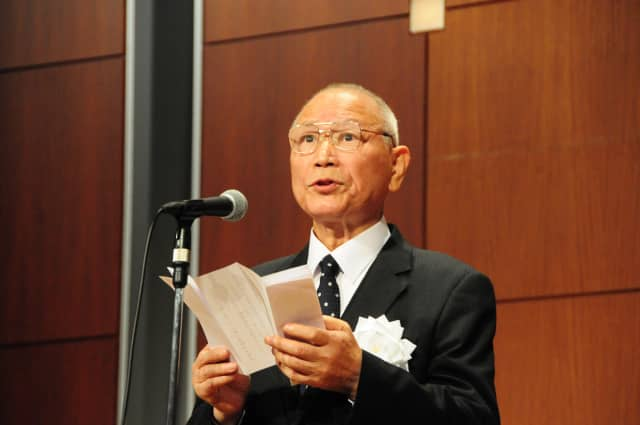 He was Kodokan 9th Dan, and President of the Judo Federation of Tokyo.