In the world of judo, Keiji Suzuki is a high-displacement motorcycle. Olympic champion in 2004, twice world champion, Suzuki is not just anybody and he cannot be because only the best can train the best, at least in Japan. Suzuki is in Baku as the brand new coach of his country's men's team. It is his second international tournament as a sensei, after Paris and he knows that he has to do well because gold circulates in the veins of any Japanese judoka. Any other alliance is seen as a failure.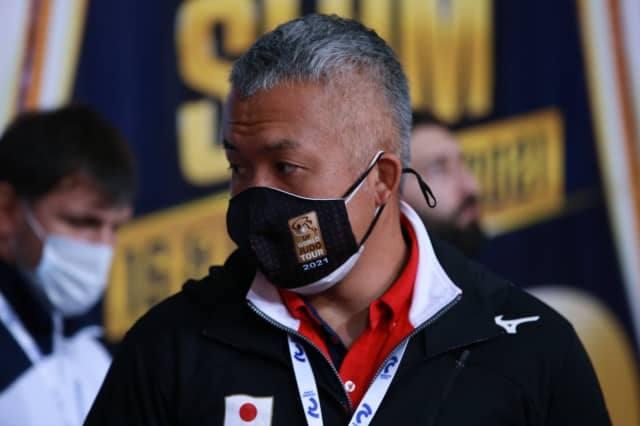 Like all his compatriots, Keiji is highly educated. He has something else, though, that is certainly a surprise, because he does not have a prepared speech in advance and he does not avoid any topic; he says what he thinks and he says it sincerely. 
Beginning with the legacy of his predecessor: Kosei Inoue has left a very deep mark and an impressive service record, with five titles out of seven possible at the Tokyo Olympics, an absolute record, refined manners and a great understanding of the evolution of international judo. Now he has gone as he arrived, with elegance and discretion, but his shadow is elongated. 
It seemed logical that the next step in Keiji's career would be to train the elite and that's the first question. "The truth is that I do not know, I do not know if it falls within the bounds of logic. Instead, what I do know is that it is an honour to follow in Kosei Inoue's wake. He has done an excellent job and has set the bar very high."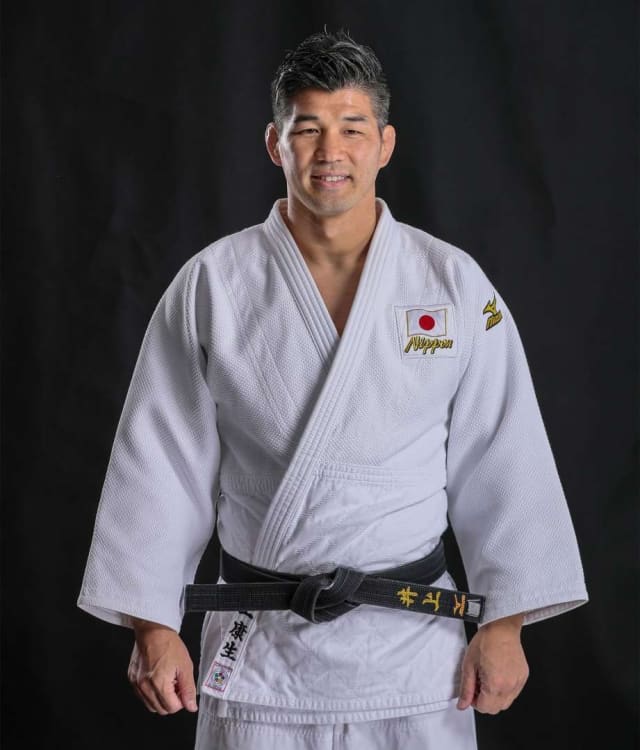 There are people who are convinced that being the coach of Real Madrid or the All Blacks is a simple task, but they are wrong, because the pressure is tremendous, much stronger than anywhere else and because winning is not enough, there is a demand for victory and quality of game. The same thing happens with Japanese judo. It is taken for granted that the Japanese judoka will win because they have an exquisite and abundant raw material, but the errors are examined with a magnifying glass and the rigour of the result is greater. Silver and bronze represent an undeniable triumph for many others. In Japan, no; gold is the only thing that counts and you have to feed that appetite. In that sense, Keiji's working method remains to be seen. 
"My goal, as a coach, is to achieve perfection. It is a practically impossible goal, but it is what will allow us to continue to progress and be hungry for victories. Advance to win and do it step by step." 
Since Keiji has been an athlete, he knows exactly how athletes feel. His priority is to take care of the psychological aspect, that is where he wants to start. "I want to create a good working environment so that judoka feel comfortable. They have to be convinced that they can trust me and that I am here to help them win. Only then can we, together, maximize each other's performance." 
The mental aspect, therefore, is the touchstone of the Suzuki doctrine, to carry out a collective work to obtain the best results from each individual. Keiji confesses that the other thing that he immediately understood is that it is more difficult to be a coach than an athlete. "When the athlete is on the mat everything depends on him. I can only advise him so there is more stress."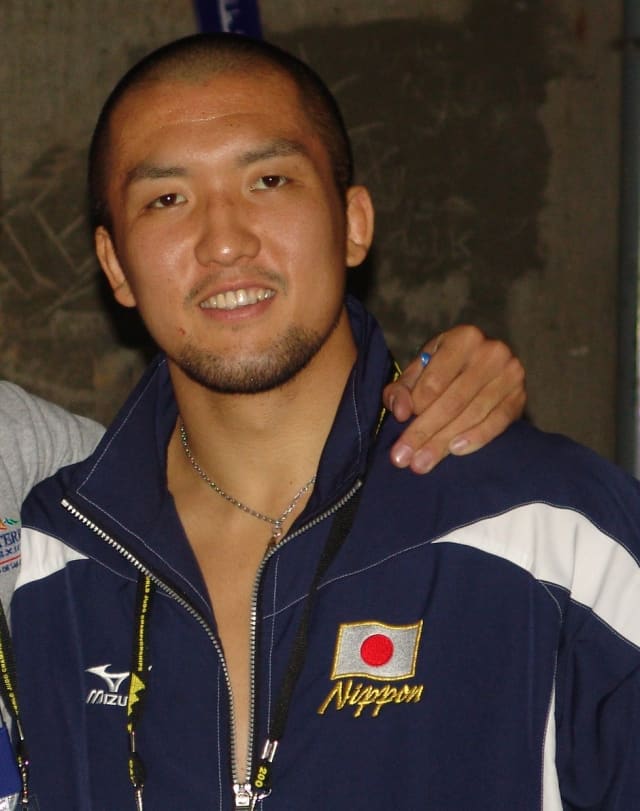 The new coach will also have to face the always delicate exercise of making the consecrated stars coexist with the young promises. Japan is no exception, but there are more candidates for the first team there. "We have great judoka that will continue to Paris, even beyond, if things don't go wrong," He is probably referring to Shohei Ono and Uta Abe, among others. "But, there is also a lot of talent that has been pushing hard and they can be in Paris 2024 and Los Angeles 2028, like Ryoma Tanaka (bronze in Baku at -66kg), who has explosive judo and then the heavyweight Tatsuru Saito. They are both 19 years old and have phenomenal potential." 
At this point we try to displace him a bit to see how he reacts. What is more difficult, winning gold in the heavyweight category or in the mixed team tournament? 
Keiji laughs, but doesn't shy away and he replies, "They are both complicated and they are different. Team gold requires collaboration from everyone. In this regard, I want to thank the International Judo Federation for having integrated this modality into the Olympic tournament. The Tokyo mixed team competition was an apotheosis even if we lost to France. They have a great team and are very good tactically. Also, they are always good when it counts, in the important moments. To defeat them we will have to learn what they do best and maintain our way, culture and tradition, that is, what we do best. Only then can we win the gold."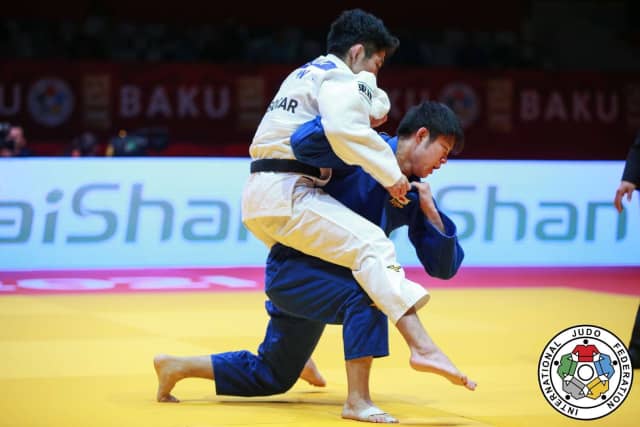 His message is crystal clear, which means that Keiji Suzuki has fully understood the road ahead. "Step by step," he says, but without stopping, without braking and without skidding, he wants to move at the right speed to reach the big events with the wind in his favour. So if he succeeds, he will try to do just as well, or better, than Kosei Inoue. The freshness and openness with which he speaks maybe indicative of his coaching style too and this offers an exciting twist to an already exciting appointment. In Keiji Suzuki we have an ally, one who is committed to improvement, to formalising trust and also to communicating with the wider judo community. This is lending an extra dimension to his tenure and to the Paris Olympic cycle.