After the Olympic Games, in each cycle, there is a shuffling of positions and a new assessment of what is and what could be. Tokyo offered no different system and among the changes was a new role for Mr Jose Manuel Cortes of Spain, as IJF Referee Supervisor. Having refereed at the previous 3 Olympic Games in Beijing, London and Rio De Janeiro, Mr Cortes brought a wealth of experience to the team.
Since Rio Mr Cortes had been working in a variety of ways in the field of refereeing, including working as an assessor as part of a team of 5 monitoring and grading referees all around the world, with the aim of building the most proficient team of referees possible for Tokyo.
"The pandemic hit us after Düsseldorf 2020 but the job was mostly done. I was then asked to deliver my experience as an Olympic referee to the current referees. The aim was to have the best referees, best referee educators and best athletes all together in Japan."
Mr Cortes offered his view of the third day in Baku.
"For me today has been the least spectacular of the 3 days during the preliminaries but the competition as a whole is the best event since the Tokyo Games and the final block today was spectacular, redeeming the morning fully. There is great judo on display. Maybe there is not the same passion as in Paris but there are fewer golden scores and fewer penalties for negative judo such as false attacks. This weekend we have seen active and positive judo.
I can see many new people competing but at -90kg, with Mehdiyev, Gviniashvili, Majdov and others, we have something like an old guard, despite them not being old! This brought recognisable stability."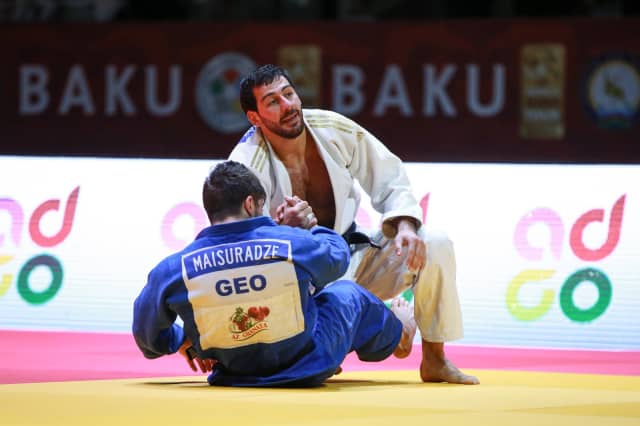 "The judo of some of the new ones is immediately following the path of more experienced players; we can see the same style and attitude. I have seen some great judo at different points today and have told myself it's so-and-so from Japan, when in fact it has been a newcomer, such as Tajima, whom I have not noted before. The style and capability is so recognisable that the new generation is slotting into the World Judo Tour very smoothly indeed, as if they have always been there. Mashiyama (JPN) delivered an exceptional final against the home favourite at -90kg, for example, with a range of attacks to be admired but it was also backed up by advanced tactical awareness."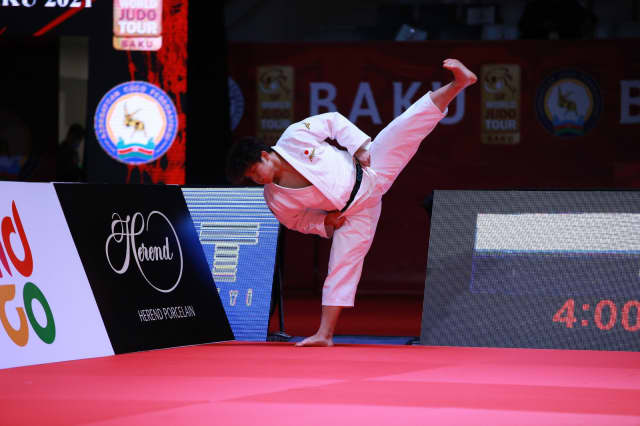 "At -100kg, Elnahas and Bilalov reached the final with an enormous gap between them and the rest. They really were ahead of everyone else today. Big throws, clear purpose and deserving positions on the podium. When Bilalov went a score down in the semi-final against the Georgian, it looked like it ignited a new fire in his engine. From then on he was different and really showed his true quality."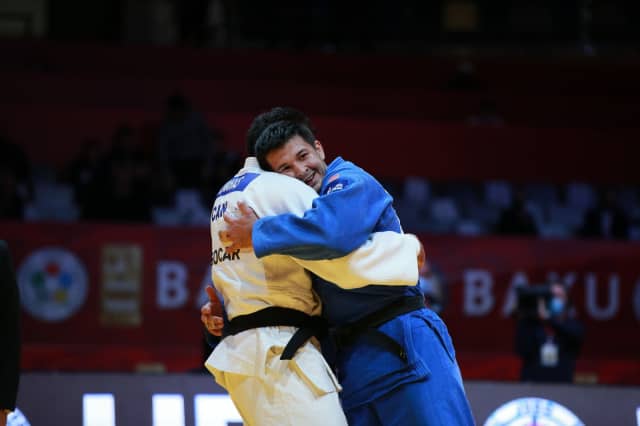 "At +78kg Lucht (GER) and Amarsaikhan (MGL) arrived in the final as probably the two smallest competitors in the category, Hershko (ISR) also being lighter than many. They're very aggressive, attacking all the time. It's a great style to see in this category. In this case, these smaller athletes come with athleticism and we can see they want to attack throughout and with that attitude maybe they can be big champions in the future."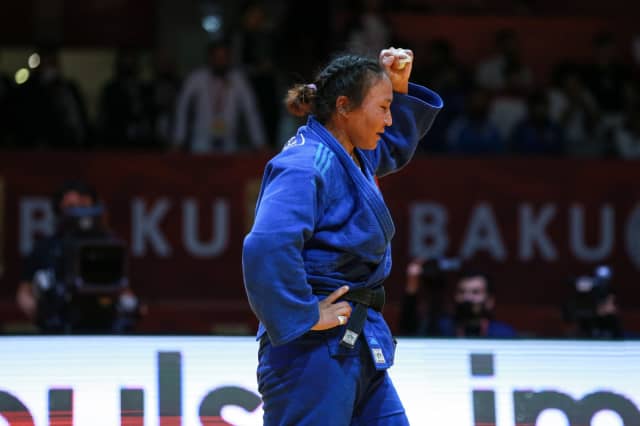 It's unanimous! It has been a great championship with some of the most beautiful judo since Tokyo. Already the scene is being set for a fantastic 2022 on the World Judo Tour.