Dear International Judo Family, On the occasion of World Judo Day 2019, I would like to congratulate the entire world judo community for all their activities and to wish all of you continued success and good results in your work!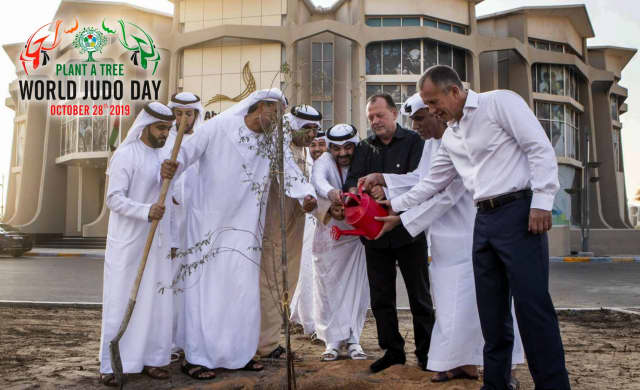 I would like to thank all those who joined the IJF initiative to plant a tree on this special day and I believe we can all be proud of showing an example of unity in the global fight against climate change.
Climate change is an issue that concerns all of us and that will especially affect our children. We can all do something to have a positive impact on our environment.
More than 25 countries already joined the movement, and more than 1300 trees have been planted so far. You are all welcome to join us on this special day to propose a better place to live in to the youth of the world.
Marius L. Vizer
IJF President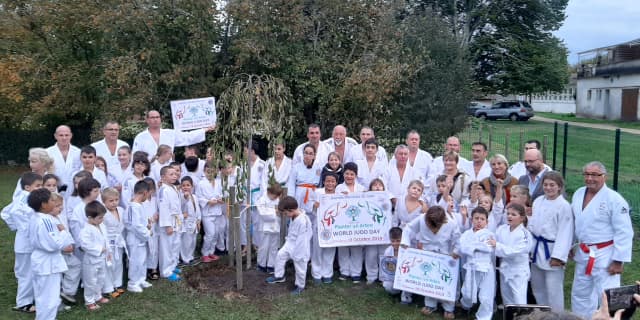 How to join the IJF initiative?
Graphic elements: CLICK HERE
Hashtags: #PlantAtree #WJD #WorldJudoDay
Send your contributions (images and description) at nmessner@ijf.org