Another fruitful day for Team Canada at this inaugural Grand Prix on Canadian soil.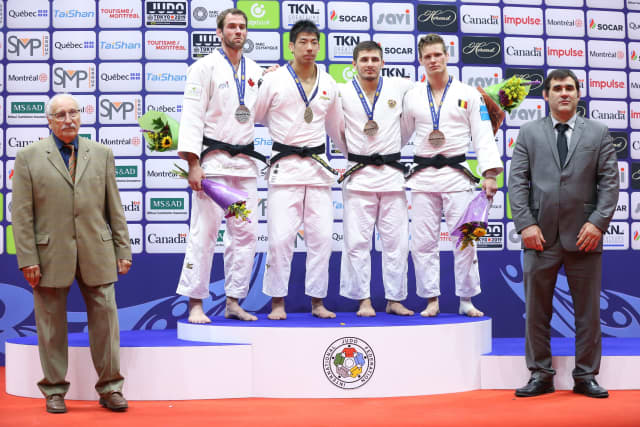 While on the first day the Canadian judokas won three medals, bronze, silver and gold; on day two they did even a bit better pocketing four. Antoine Bouchard (-73kg ) and Catherine Beauchemin-Pinard (-63kg) took bronze, while Kelita Zupancic (-70kg) and Antoine Valois-Fortier (-81kg) pocketed silver.
IJF Media talked to the latter in the Mixed Zone. "It felt very good to mount the podium in Canada. It is the very first time we organize a Grand Prix in our country. So, to compete while supported by a home crowd in front of my family and friends and afterwards being able to step on the podium feels great. It was really a fantastic atmosphere. I wish I could have won the gold but that will be for the next time," a satisfied Valois-Fortier commented.