Hardly two weeks ago Belgian Matthias Casse (-81kg) won gold at the 2nd European Games in Minsk and became European champion in his weight category. Here in Montréal he had to settle for bronze.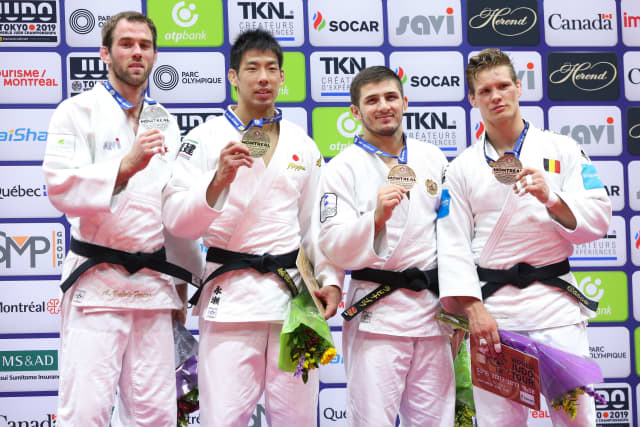 "I didn't really feel in top shape on the mat," said Casse. "The first bout went well, but then it went downhill. It didn't quite go the way I wanted. I am also a bit tired after the European Championship and then there was the long flight to Montréal."
His contest against the American Jack Hatton was a very tough one and was finally decided in Casse's favor after an exhausting Golden Score of more than six minutes. But then he was outplayed by Nagase the Japanese world champion of 2015. "I have often competed against Nagase in training camps. He is big in size and I find that difficult to deal with. Moreover, I was not recovered from the previous match against Hatton and that obviously was a disadvantage for me. Nagase certainly is a strong opponent."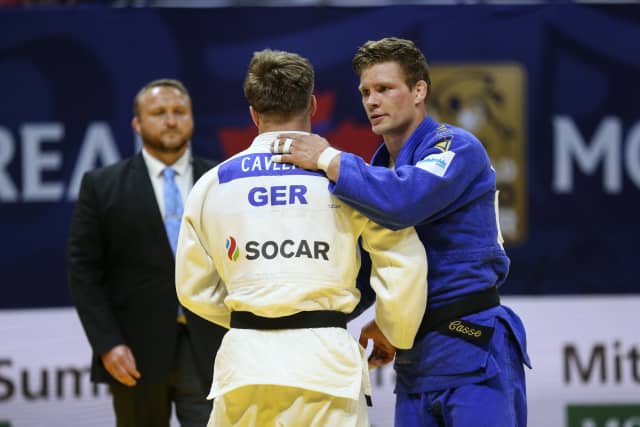 The bout for the bronze was also draining for the Belgian. "I already competed against the German Cavelius in the juniors. We know each other fairly well and then it is difficult to find an opening. At the Grand Slam in Düsseldorf, I beat him pretty quickly. He therefore adjusted his tactics and that surprised me a bit, but all ended well. This GP was a very tough tournament for me. However, from today onwards I can now fully focus on my preparation for the World Championship in Tokyo and that's now the most important thing," says the European champion.