A new edition of the Sergei Judo Camp just took place in Fiesch (July 16-22,2017), Switzerland. Founded by Olympic Medallist Sergei Aschwanden, it was the 5th edition of the camp and once again it received the 'IJF approved project' label and was a great success.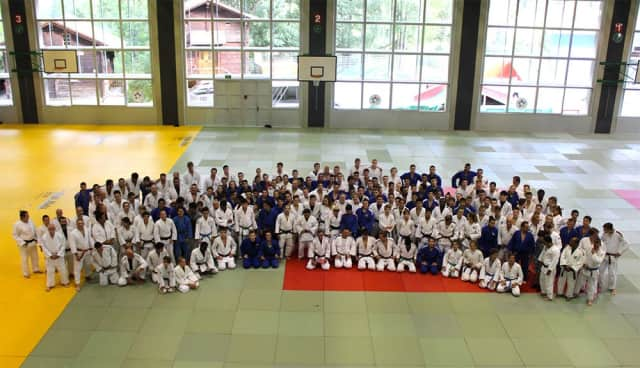 Open to competitors aged 14 and over, 25 nations were present during the seven days of the camp, 14 being invited by the International Judo Federation. The training sessions were led by several Olympic, world and continental medallists, with a special guest this year, as Ilias Iliadis, Olympic and World champion was present during two days and could share his knowledge and experience with the 200 participants.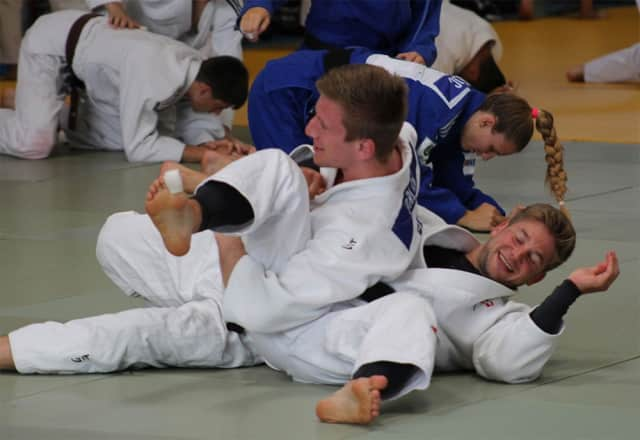 On Wednesday July 19, the traditional hike to the Aletsch Glacier was organized offering to the participants an extraordinary opportunity to discover the amazing nature of this region of Switzerland.

More images at http://www.sjcamp.ch/