This year looks like a copy of the previous one; the same virus, the same pandemic, the same fears and concerns. However, it is not the same, far from it, because now we know what we are up against, we have the weapons to face it and above all we have shown that it is possible to live and work, to move forward with caution but without hesitation.

When indulging in black humour, we could say that the virus bears a certain resemblance to judo, because it adapts, because it evolves and because it is fair to everyone. As it is not funny, we prefer to start the year as we finished 2021, with our homework done, with a powerful and dense calendar, an Olympic cycle halfway through, the athletes normally prepared and the federations battle ready. 
There is nothing more positive than recovering our normality, with masks and PCR tests, organising and holding tournaments. It is our job and we do it with passion and this is the difference for the virus. Sooner or later it will disappear or be controlled. We continue with our thing. 
That doesn't mean we should let our guard down and bypass our strict security protocols. If there is something that does not change, it is the sanitary measures, for our good and that of all.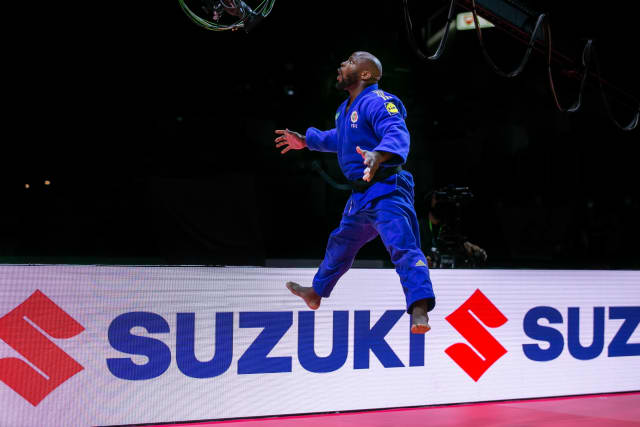 We are already in January and we are opening our season in Portugal, in the magnificent city of Lisbon. It is encouraging to see more and more countries wishing to host international competitions. It is a bet for the future in troubled times, which shows moral firmness and commitment. In Lisbon we will be able to see how the judoka have coped with the festivities, those whom have eaten too much and those who start the year on time. There will be a powerful local representation there, for this meet they are at home, led by the world champion at –100kg, Jorge Fonseca. There the Spaniard and also world champion at -90kg, Nikoloz Sherazadishvili, will make his debut in the same category, in what may constitute the highlight of the tournament.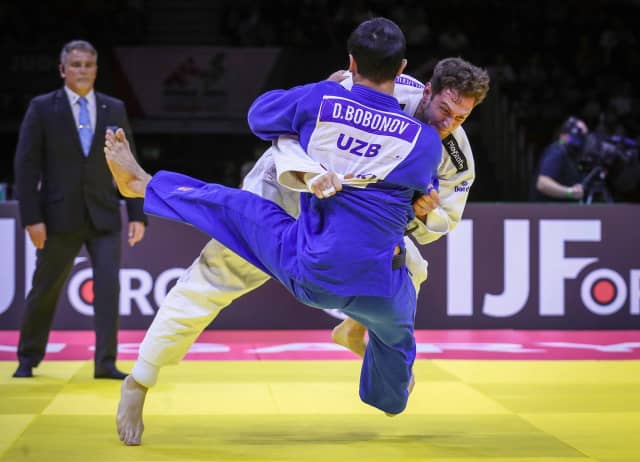 Three weeks to go but time flies by. Maybe there are last minute registrations and surprises. For now we can only say that everything is prepared, tied and well tied and that 2022 is a year full of promise and good intentions. As long as there is passion, determination and good health there will be judo. We take care of the rest.