Sara Alvarez delivered her technical analysis of Day 2 of the Montreal Grand Prix.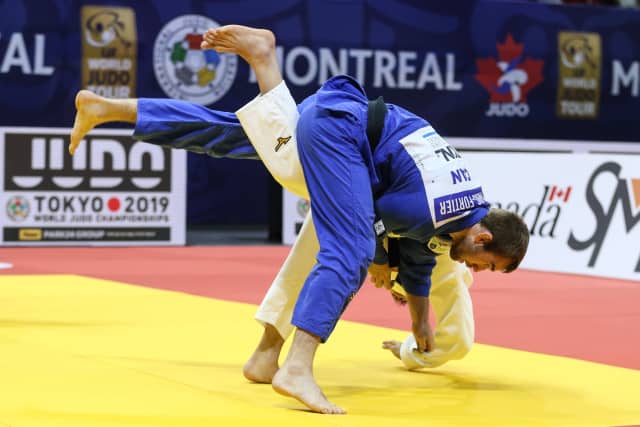 We had a big day of judo and during the preliminary rounds we had a rally nice collection of ippon. It was vibrating, exciting, and very much enjoyable. There were not that many competitors, but the quality was amazing.
We also saw new faces such as CHO Mokhee if Korea in -63kg. In the morning, she had no record, she had no point in the World Ranking List in Senior as well as in Junior. She was basically totally unknown, but she produced outstanding judo throughout the day. The final was absolutely magical, so spectacular. That's the judo we love.
Of course, once again, Japanese athletes showed how strong they are. It's amazing to see how focus they are. Their technical skills are at the top and they all have an inner strength that is unique. Nagase was a world Champion, but he is now 58 at the WRL. But today, he showed his tallent, especially with that uchi-mata, coming from nowhere in the final.
After already a very good first day for Canada yesterday, today was again great for the host country. Having one medallist in each weight division show that canada judo has reached an other level. It's great for them of course. They've done an amazing work. They were very concentrated, agressive as it was needed. They also showed very good skills on the floor, able to conclude important matches in ne-waza.
I can not conclude without saying how much I like the public. They are really nice with everyone. Cheering, clapping for good judo, enjoying every single match and that it so much appreciable.
Spanish judoka, Sara Alvarez, was World Championships finallist in -63kg in 2001. She also won bronze in 1997 and 1999. She competed at 3 Olympic Games. She is an IJF sport commission member.