After Day 2 of competitions at the Grand Slam in Baku, IJF Media asked IJF Sport Commissioner Sara Alvarez, former European champion (2003 & 2004), to present us with her technical analysis of the day.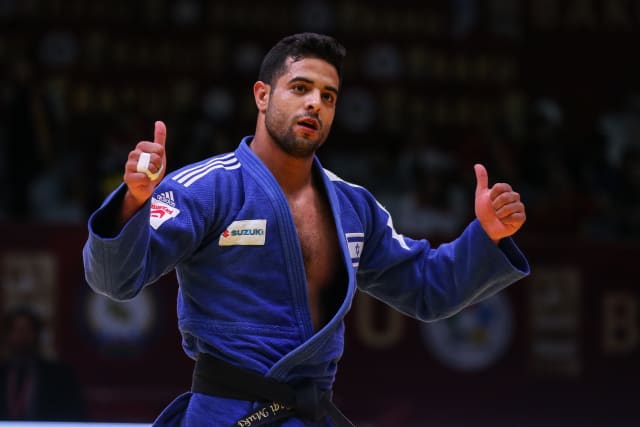 "It was a great day for judo. We started off with some fine judo. We witnessed five ippons in the first two minutes! In the second and third rounds we had more Golden Scores. It's more or less predictable as we are in the qualification period for the Olympics.
The Golden Score is not always bad news. That's only if the two competitors don't want to win by points. When the judokas fight well the public enjoys it, even in Golden Score. In the final of the -73kg weight category we saw a long Golden Score; however, it was a great fight. So, the good news is that we have had many of those types of Golden Scores.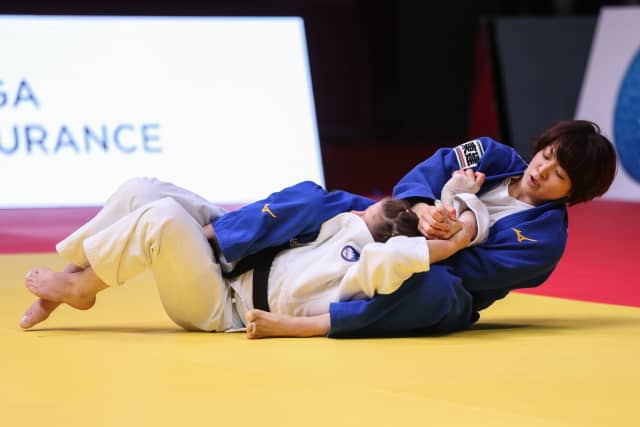 The athletes present are without doubt top level. Technically, tactically, physically. They are so focused. Every fight is a new one. It's a very balanced competition.
Personally, for me the judoka that stood out today was without doubt Japanese Tashiro Miku with her juji-gatame. The way she beat Olympic champion Tina Trstenjak from Slovenia … Just textbook case. Unbelievable how she did that grip. Beautiful! And above all, the final block was very inspiring. Great judo!"