She is the head of a 363-year-old company. This is a story of longevity, talent and lots of dynamite.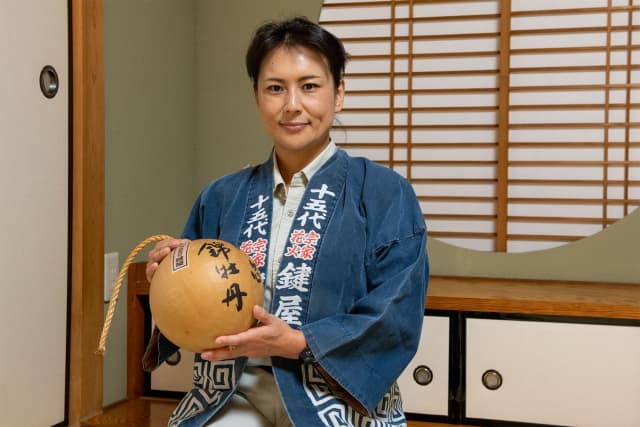 Akiko Amano appears in Forbes magazine's list of the twenty most influential Asian women in the business world. At 52, Akiko is the first woman to hold the reins of this family business but she is also the first woman to run a fireworks business in Japan. There are ten permanent employees and more than one hundred when the celebrations arrive.
In a recent article, Reuters wrote that "Amano became the 15th generation of her family to become director when she succeeded her father at the Tokyo-based firm in 2000.
To prepare herself for the role that she took on at age 29, she reportedly insisted on learning her craft at other fireworks makers so she would not receive preferential treatment working at her family's firm. To hone her expertise, she earned a PhD in 2009 from Nihon University where she studied the emotional impact of firework displays. It's a combination of the visual and aural aspects, she says in a video call, and pyrotechnic experts can change viewer impressions by adjusting those two.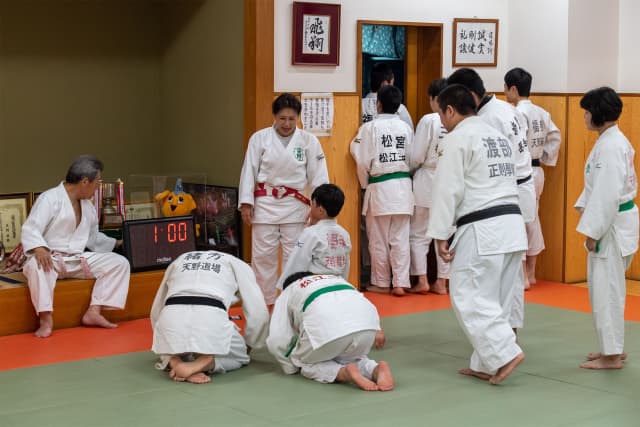 Akiko is also a former member of Japan's national judo team and the first Japanese woman to be an Olympic judo referee, with her debut at the 2008 Beijing Games. She refereed at Tokyo's pandemic-delayed 2020 Games in 2021 too. In 2019 she achieved the rank of seventh dan black belt, one of the highest levels of judo mastery and the family also operates a judo school, where she and her father are directors."
She is part of the top twenty of the World Judo Tour. When we ask about the difficulties of both activities, Akiko responds quickly.
"Each is as serious as the other but I can't compare them. Each requires a lot of knowledge and experience and my existence in either is meaningful only when I receive the trust of the people around me."
And with that, everything is said!