It is with infinite sadness that we report the passing of Jahangir Riaz, President of Green Hill, an International Judo Federation Official Judogi Supplier. Mr Riaz was more than an investor who bet on judo. For 11 years, he was a friend, a member of the judo family and an admirer of our sport that he himself described as "clear and exemplary."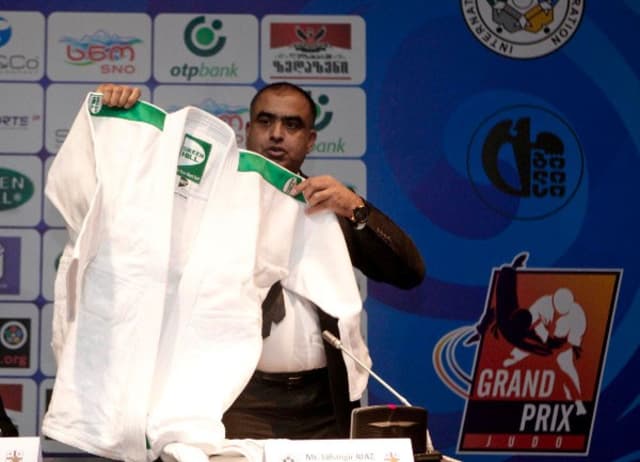 Jahongir Riaz was a successful businessman and passionate about sport in general and judo in particular. He often traveled to attend World Judo Tour tournaments, always low-key, personable, and friendly. He was a gentleman who put his talent at the service of sport.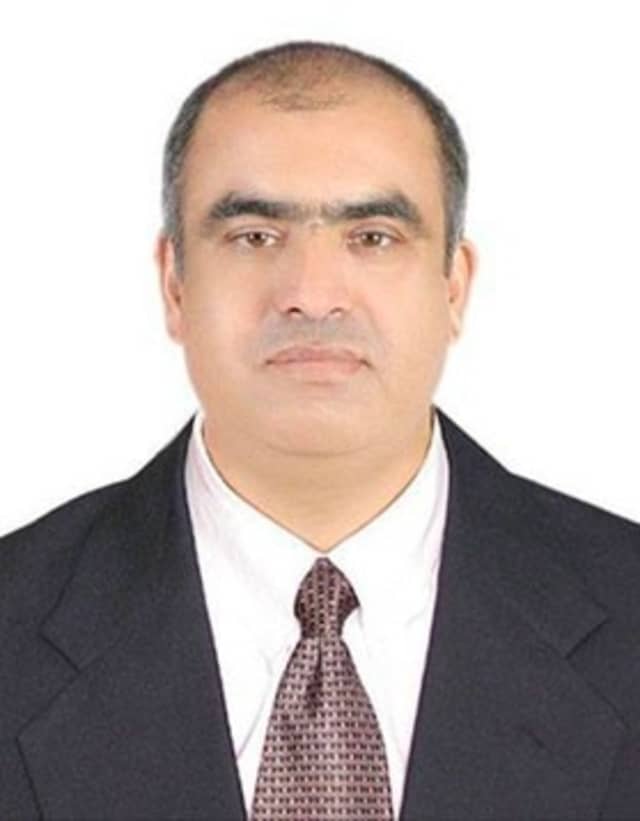 Green Hill was founded in 1964 and within a few years the company became a world-class brand for martial arts.
We offer our sincere condolences to his family. Jahongir Riaz was one of us.