It is with infinite sadness that we learned of the passing of Maître François Carrard, aged 83, on Sunday 9th January 2022, in his home city of Lausanne. He leaves behind him a huge void for the entire international sporting family.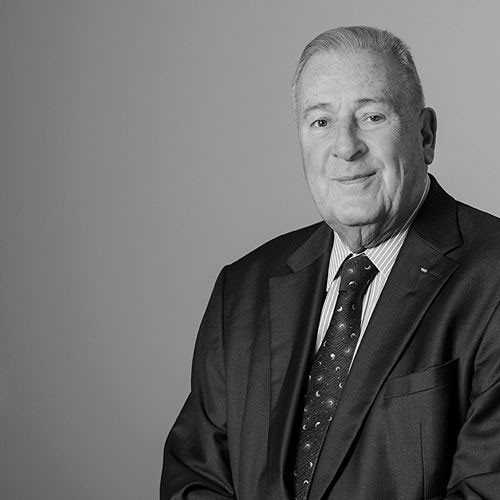 Through a long career in the service of sport and its organisation, François Carrard had become a key figure when it came to legality, among other crucial subjects. During the last ten years, he assisted the International Judo Federation and brought his expertise in sports diplomacy, offering a human vision in very important cases.
Always attentive and available, François Carrard was not only an expert, he was also a passionate person who could be counted on to advance the cause of sport and especially judo.
A Doctor of Law from the University of Lausanne, he became a lawyer in 1967 and quickly specialised in sports law. At the head of the Olympic administration from 1989 to 2003, he assisted several IOC presidents (Juan Antonio Samaranch and Jacques Rogge included).
Very active and always at the forefront of knowledge acquisition, he contributed to the creation of the World Anti-Doping Agency and the first version of the World Anti-Doping Code and participated actively in the overhaul of the Olympic Charter.
Beside the world of sport, François Carrard was passionate about culture and was a jazz enthusiast. He was the Vice President of the Montreux Jazz Artists Foundation which organises the world renowned Montreux Jazz Festival annually.
Despite the passing of a great professional and a very good friend, François Carrard's footprint will be remembered affectionately and his legacy to the world of sport and judo will live on. The IJF and the entire judo family presents their deepest condolences to his family and friends.