When the Grand Slam Hungary draw ended the inevitable rumour machine was turned on. Three were the most recurrent questions: the competition schedules, the sanitary protocol and what Daria Bilodid was doing in the -52kg category.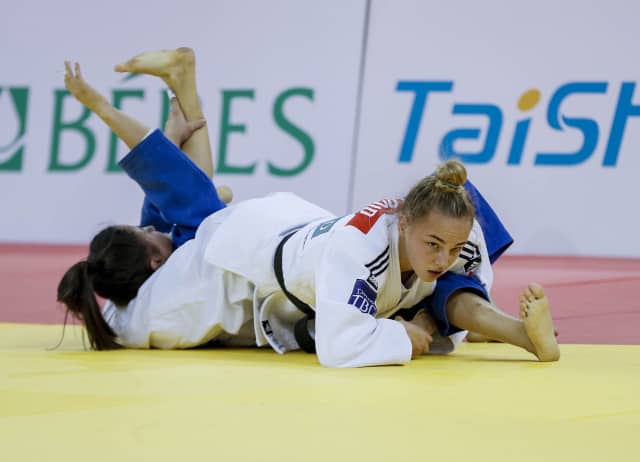 The Ukrainian is an attraction wherever she goes because she is a double world champion and dominates the -48kg category with little resistance. There was, of course, curiosity to see her again with a judogi. However, curiosity gave way to direct interest because she was registered in another category.
People began to speak, to speculate and to build theories of all kinds: it will be because she is bored at -48kg and wants a new challenge, it will be that she does not want to show her current level too soon, it will be a weight problem. Everything was said.
Bilodid competed and won the bronze medal. We went to see her to dispel the mystery.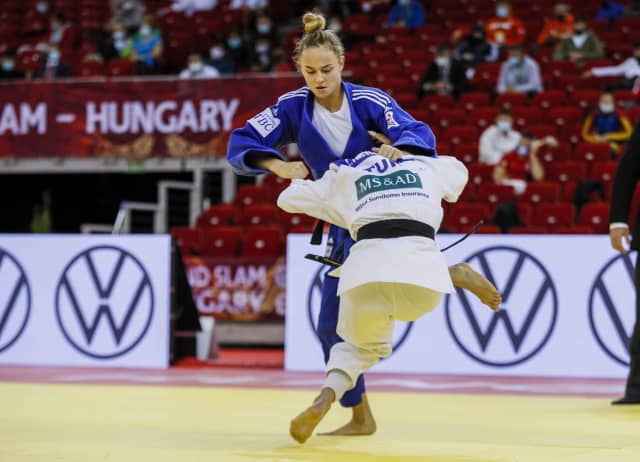 "It was a considered and consensual decision between me and my parents. With the pandemic, losing weight is risky, because the body is more vulnerable. That is why I have participated in a higher category. I do not want to fall ill, but I need to compete, like everyone else, to return to the circuit and do what I like."
It's as simple as that. Just in case, we launch a probe for the future, but that is laid to rest too. "This has been an exception; in the European Championships I will participate at -48kg. As for the future, we'll see," concludes Bilodid, who has explained the mystery of Budapest while unveiling a new one.