Giorgi Atabegashvili is part of a caste of young and dynamic leaders. President of the Georgian Judo Federation since 2018, his management is a mixture of respect for tradition and a desire to educate and promote new generations. It is a bet that is beginning to pay off.
Between two calls and attentive observation of the fights, we sneak into his agenda to ask a few questions, starting with his tournament, which over the years has become a solid appointment on the international calendar.
"With or without a pandemic we will always celebrate the tournament because it is part of our DNA. I want to add that, in times of pandemic, it was even more important to organise it because judo needed to be reborn, both in the world and in Georgia, after such a hiatus."
Atabegashvili confirms that the obligatory requirements have been toughened logically, to prevent the spread of the virus.
"We have adapted to the new rules and we have done well because we have experience and we know how to organise competitions. All we had to do was introduce the new security measures. I am proud because I pay attention to the details and consider that everything is in its place."
For the first time, Tbilisi is no longer a grand prix but a grand slam. "We have climbed another step and that is good. It is positive for the city and the country."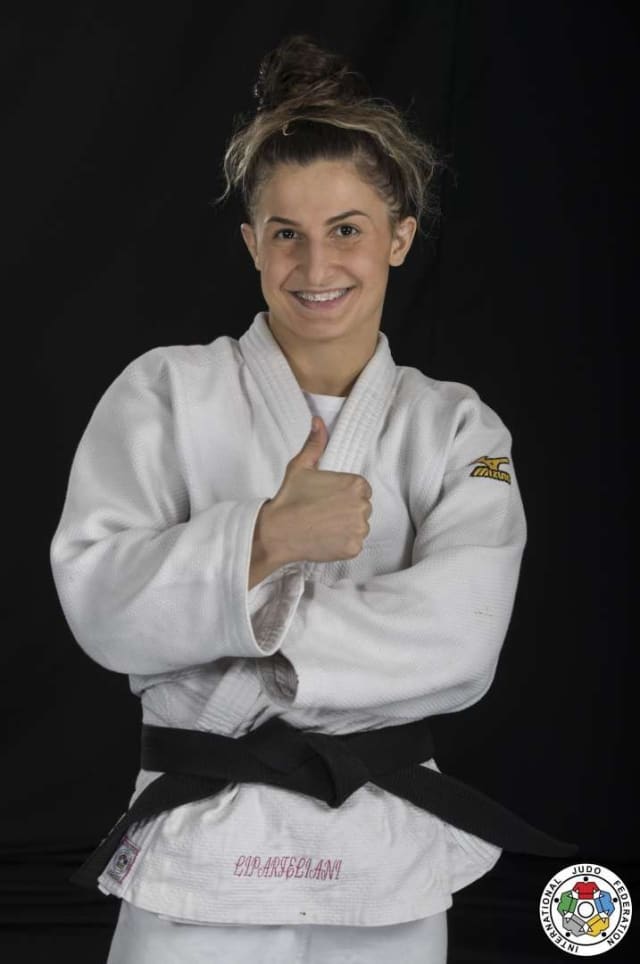 Speaking of Georgia, we ask about the national judo team and the president responds in the same calm tone, but we detect a different glow in his eyes. If he is satisfied with the logistics, here we have struck a chord with the proud leader of his troops.
"We have a strong team that includes established veterans and headliners, like Varlam Liparteliani and Guram Tushishvili, but also young people who are doing so well, like Tato Grigalashvili or Lasha Bekauri. It's an explosive mix and we've devised a plan for them to reach the world championships and the Olympics at their peak, so that they can perform at their best."
The victories of Grigalashvili in the Doha Masters and of Bekauri in the Tel Aviv Grand Slam confirm the words of the president, who concludes his analysis with another source of satisfaction.
"Now we are also starting to reap good results in the women's categories." They have indeed been promoting the training of women for many years, in a country whose potential was always assimilated by men.
Eteri Liparteliani is the greatest exponent of this female contingent. "She is doing very well and is practically qualified for the Games," he ends.
If Giorgi Atabegashvili's plans follow their course, the feared Georgian team will have every reason to command respect and, with the input of the women, doubly.