At the end of day 1 of the Doha World Judo Masters, we asked Florin Daniel Lascau, IJF Sport Director and Acting Refereeing Director, about his technical analysis.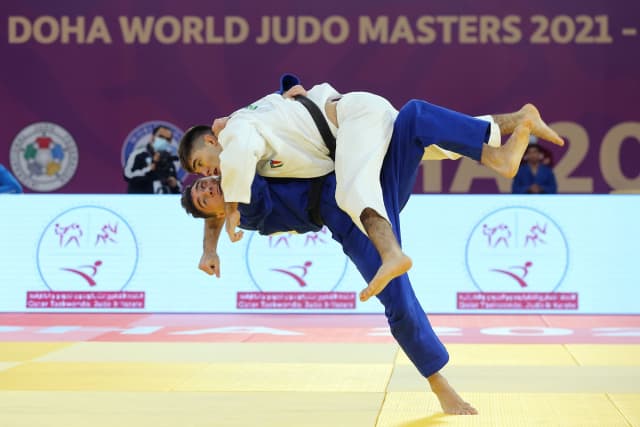 "The new year started with a big challenge for everyone, the athletes of course, but also the referees, the coaches and the organisers. We can say that all athletes are physically really strong and fit, but with the current situation they're lacking the technical level at the top end, evidenced by many golden score matches. It is not surprising, knowing the training conditions prevailing in most countries. What is sure is that athletes are continuing to train hard and that is very positive.
I observed that there was a big difference between the men and the women today. In the women's categories, being seeded was almost a guarantee to compete for a medal, which was far from being the case with the men. For instance, from 16 athletes seeded in -60kg and -66 kg, only one took a medal. The ones who stepped on the podium were top players of course, but according to the World Ranking List, they were not among the favourites of the tournament.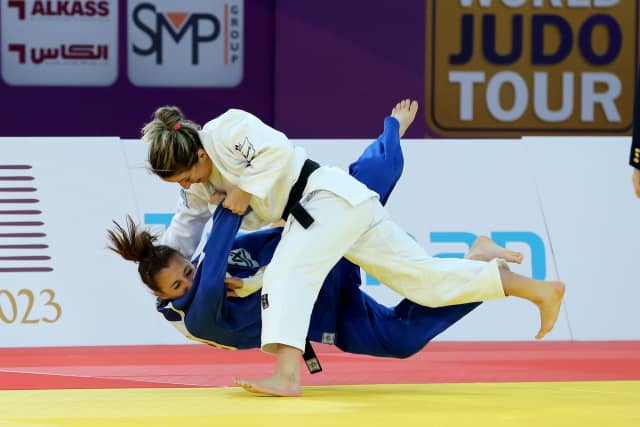 If we take it category by category, in -48kg, the world number one, Distria KRASNIQI (KOS), won, as Buchard, world number one in -52kg did in her category. Both reinforced their leading position. Ok, Bilodid lost once and finished third, but just because she made a tactical mistake. Otherwise, I think it could have been a little different. At -57kg, the gold goes to Japan, which is not really a surprise, considering the level of the Japanese athletes. The world number 1, Jessica KLIMKAIT (CAN), finished third, which is a good result.
So for the women, seeded athletes had a better chance for a medal, when for the men everything was wide open. The two Korean athletes had a fantastic day and showed that they are getting back to their best condition. It didn't change anything wether you were from a big or a small judo country; it was very hard for the seeded competitors in the men's divisions. Something has to be adapted and changed in their preparation in terms of preparing for the Olympic Games.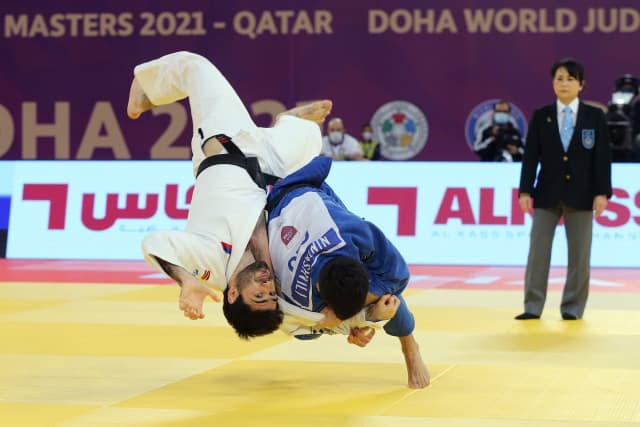 Last but not least, there were a lot of tachi-waza (standing position) to ne-waza (ground work) transitions but I noticed that a lot of opportunities were lost and those opportunities represent lots of chances to conclude matches disappeared. There are ways to improve that.
Tomorrow will be another interesting day with very tightly disputed categories. I am looking forward to discovering if what we witnessed today will be confirmed."