-81kg looks like the Marx Brothers cabin. There is no room for anyone else. The stats say up to thirteen athletes can claim the Olympic title. It is such an unpredictable category that it would send the oracle of Delphi and Nostradamus to the tail of unemployment.
We are going to do it in hierarchical order. Matthias Casse is the king, but for just a month. He has been the leader of the ranking for more than a year but that is not enough to reign. What he needed was what he got in Budapest: a world title. The Belgian did everything masterfully, from start to finish, did not hesitate, applied the strategy established in each fight and did not make a single mistake. His is a robust judo, not flamboyant. He is confident in his abilities and has a mind of steel. As he won, now they look at him differently and everyone knows that they will have to count on him. As he will be the first seed, we can assure you, without fear of error, that he will be planted in the quarter-finals without any problem. We do not go any further because what comes from behind is to not sleep.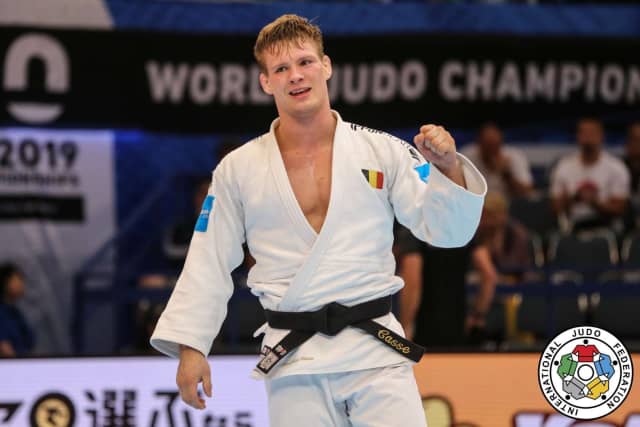 Number 3 is Tato Grigalashvili; without a doubt the best thing to come out of the Georgian factory in recent years. He is a fabulous, spectacular judoka, whose style is the opposite of that of Casse. In Budapest Grigalashvili was the favourite and reached the final, destroying everything in his path. In his presentation, moments before his confrontation with Casse, he wasted energy motivating himself and was even inordinate, which contrasted with the Olympic calm of an undaunted Casse. It is the defect that the Georgian has to erase, that devastating enthusiasm that illustrates an excess of confidence. They say that he has more natural talent than Casse. This may be true but at the moment the world champion is Belgian, not Georgian.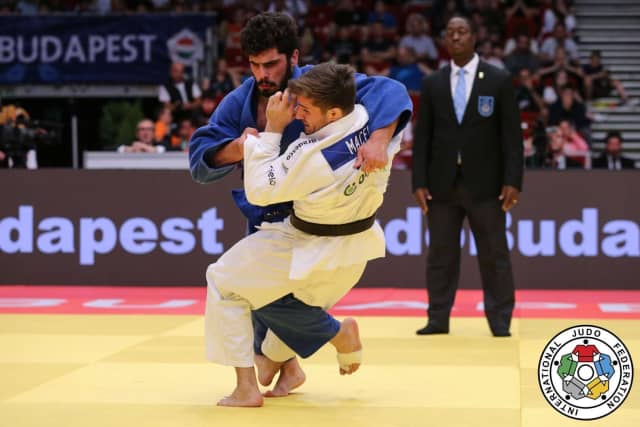 These two have an appointment in the final, as in Budapest, if things do not go wrong. That is why we have talked about the world number three before the second.
Number two is Sagi Muki. In Budapest Muki did not defend the title won in 2019 and that now adorns Casse's back. In fact, the chances of the Israeli have diminished in view of his poor season, among things weighed down by injuries. If he is at one hundred percent of his potential form, Muki is an artist, capable of attacking from both sides, is very strong and very fast. In April he won bronze at the European Championships, to which he added another bronze in Doha, but since his world title he has not won again. We assume that he will go to Tokyo without pain. If so, it will be necessary to count on him. 
Vedat Albayrak is the main medal option for Turkey and it is not an unrealistic possibility, quite the contrary. He is fourth in the ranking, current European champion and was the winner in Antalya. Little by little he has been climbing positions, improving results and realising his potential, with medals. Casse appears on the horizon of the semi-finals, but first he will have to get rid of opponents as good as they are uncomfortable. It is here, at the gates of the head quartet, where the headache begins.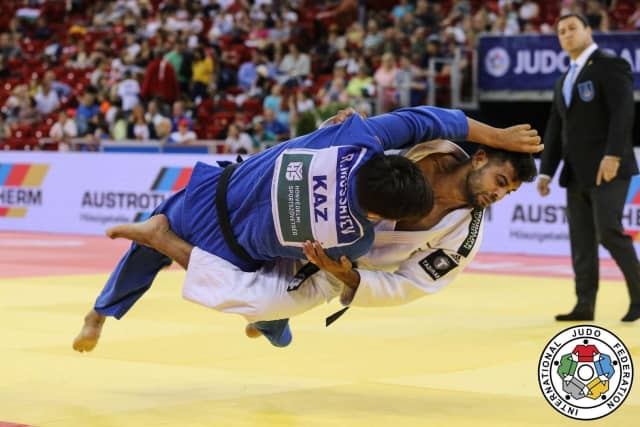 If there were a natural cataclysm, Frank De Wit would surely survive. The Dutchman can take it all, he seems to be made of silicon. His judo is pure effort and generosity. He finishes all fights with a face as red as a tomato and he gets excellent results. This season we have seen De Wit with a silver, two bronzes and a fifth place in the tournaments in which he has participated. To win the Olympic gold, De Wit will have to be eliminated, unless he makes it to the final, which is not unreasonable. He is a survivor and his kind also likes everything that glitters.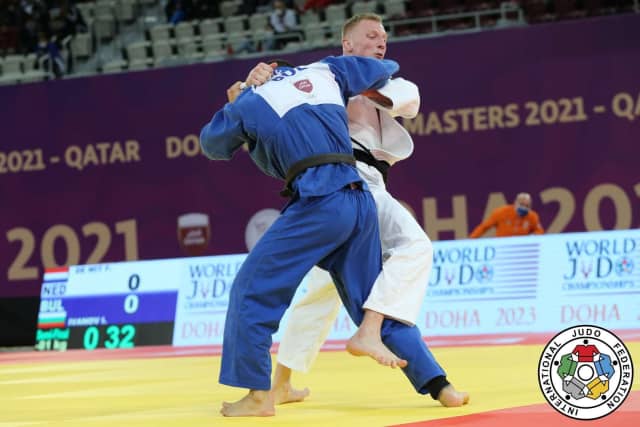 Speaking of survivors, it's Saeid Mollaei's turn. We already know his bizarre history, his family drama, for political reasons. We also know his immense potential. The 2018 world champion faces the Games as the greatest achievement of his career, not because of the medal but because of what they mean to him, after everything that has happened. Games mean freedom. Mollaei told us in Budapest that he was at sixty percent and that, of course, the target was Tokyo. One hundred percent Mollaei is a true candidate for the title. He is very strong, perhaps the strongest physically but his weak point is in the mental game. Mollaei is so eager to thank Mongolia, his new country and the people who have helped him, to a degree that he often makes mistakes. If he can focus and remove the pressure that he has created, he can go a long way. However, everyone has a special rival who costs a lot to beat and sometimes you can't, even when you think you've paid. 
Mollaei's black beast is Sharofiddin Boltaboev. The young Uzbek has won his last two bouts against Mollaei. Boltaboev has turned the season upside down. He started out winning, then was second, later third and finished off the podium in Budapest. We do not know if he took his foot off the gas to be better in Tokyo, or if the others raised the level while he lowered it. It is anyone's guess. Of him we can say that he analyses his adversaries very well and in general operates on the counterattack. With Mollaei his tactic works but with Casse not so much, because the Belgian does more or less the same, but better. In any case, Boltaboev will be in Tokyo and he is not a minor candidate.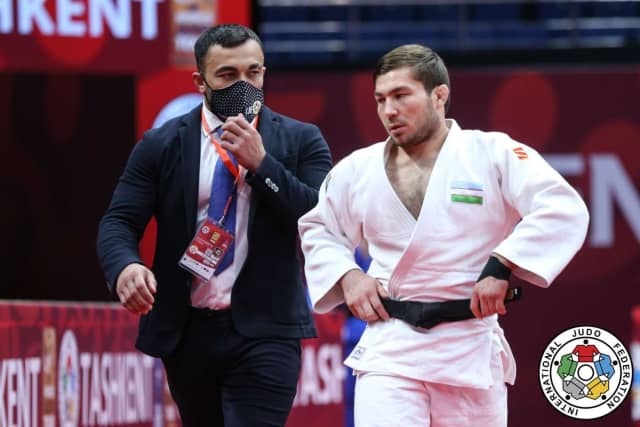 Alan Khubetsov is responsible for current Olympic champion Khasan Khalmurzaev not being able to defend his title. Khubetsov is in Tokyo in a deserved way and he is a demanding customer; he can eliminate anyone. In principle he is not part of the list of great favourites but it is also true that the Russian Judo Federation always reserves Olympic surprises. That is why he must be included in the basket of possible winners, as well as the Canadian Antoine Valois-Fortier, the German Dominic Ressel, the Bulgarian Ivaylo Ivanov and the Italian Christian Parlati. 
Wait, the best comes now, because many will wonder what happened to the Japanese. Here comes the candidate from Japan: Nagase Takanori. He does it with all the available arsenal, to burst the great party. Nagase is thirteenth in the rankings for the simple reason that he has only competed in one international tournament for a year and a half. He was third in Tashkent and was able to get an idea of how the category has progressed. In top form he would probably be in the top six. If he is well, he will soon face the others, perhaps from the second round.