It is with great sadness that we learned of the passing of Toshiro Daigo Sensei of Japan on 10th October 2021.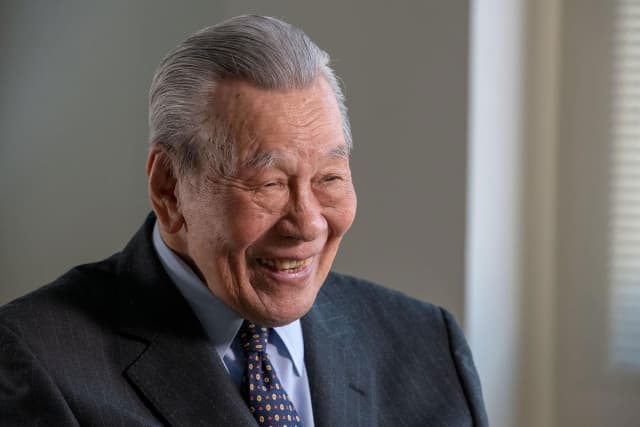 Before his death, Toshiro Daigo Sensei was one of the three living Kodokan 10th dans, along with Ichiro Abe and Yoshimi Osawa. During his career, dedicated to judo, he had been Chief Instructor at the Kodokan and a manager of the Japanese national team at the 1976 and 1984 Olympics. Born in January 1926 and educated at Tokyo University of Education, he was All-Japan Judo Champion in 1951 and 1954 and was the author of Kodokan Judo: Throwing Techniques, a definitive text on judo throws and several other judo textbooks.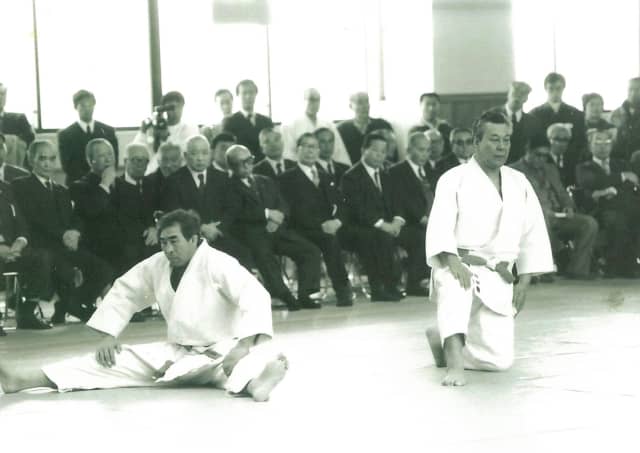 We had the honour of meeting Toshiro Daigo Sensei a few years ago while filming the 'Art of Judo' series. On this occasion he warmly welcomed the IJF team at his office in the Kodokan .
Toshiro Daigo Sensei's Biography
1926 Born in Chiba Prefecture
1940 Entered Kodokan
1941 Kodokan Shodan
1947 Graduated from Tokyo Higher Normal School
1947 Teacher at Uji Yamada Commercial Highschool in Mie Prefecture
1948 Trainee at Kodokan
1962 Technical Officer and Judo Instructor, Tokyo Metropolitan Police Department
1968 Professor at National Police Academy
1986 Director of the Education and Instruction Department of Kodokan
2006 Kodokan 10th Dan
2012 Member of the Board of Trustees
1951 & 1954 Champion of the All Japan Judo Championship
1976 Judo Head coach at Montreal Olympic Games
1984 Judo Head coach at Los Angeles Olympic Games
1979-1989 Chairman of the All Japan Judo Federation National Team
His funeral service will be held by only his relatives. Words of condolence addressed to [email protected]
The entire judo family is mourning the passing of a great figure of our sport and we extend our deepest condolences to Toshiro Daigo Sensei's family and many friends around the world, to the Kodokan Institute and to the entire Japanese judo community.