The International Judo Federation published the detailed explanation of the IJF Judo Refereeing Rules (Version 26 October 2017) effective from 01 January 2018.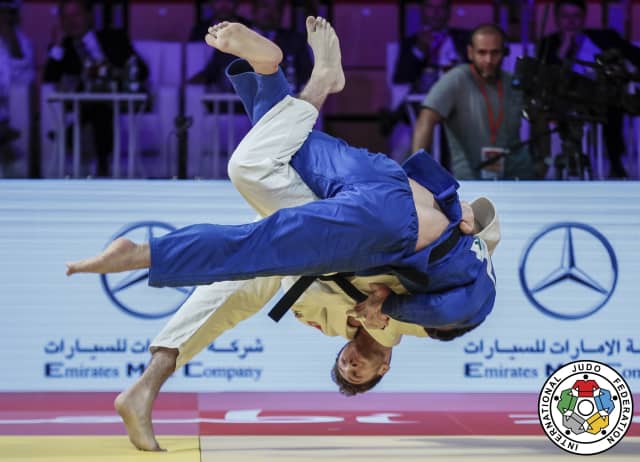 Distinguished members of the international judo community,

I am pleased to introduce to you our new detailed explanation of the rules effective from 01st ofJanuary 2018.
In the process of development of our sport, it is of utmost importance to do the best, first of all for thecontent and the image of our sport, for a better comprehensibility and consistence of the rules forjudokas, judo lovers and the World.
We are continuously reforming the strategy in all the sectors of the IJF to make our sport a modernone, outstanding and understandable for everyone.
I'm convinced the new elements of the rules and judo methodic will be a great benefit for the judofamily, spectators, partners and media.
Marius L. Vizer
President
International Judo Federation
2017-10-26_Explanatory guide of the judo refereeing rules Oct Abu Dhabi_v5.pdf
Download