True teamwork is reflected in the ability to overcome any obstacle. In Doha, the teamwork demonstrated between the International Judo Federation, the Qatar Olympic Committee and the Qatar Judo Federation is an elegant example of a job well done.
IJF President Marius Vizer, and the President of the Qatar Olympic Committee, Sheikh Joaan bin Hamad bin Khalifa Al Thani, met to discuss the development of judo and sport in Qatar, as well as other issues of interest. Among these topics was Qatar's impressive management of the health crisis, which has paved the way for them to host various international sporting events under safe and supportive conditions.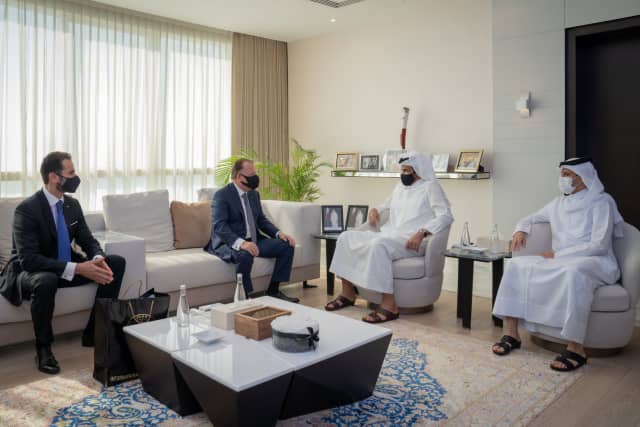 Organisers have all worked together to build a robust health strategy, with clear rules that apply to everyone, without exception. This World Judo Masters in Doha is not only the crown jewel of the IJF World Judo Tour, but also the event that can prove that Qatar can open the country to other sports. The organisers secured the safety of the athletes by enforcing the IJF Covid Protocols, while maintaining an impressive feeling of normality, therefore allowing athletes to train and compete without worry.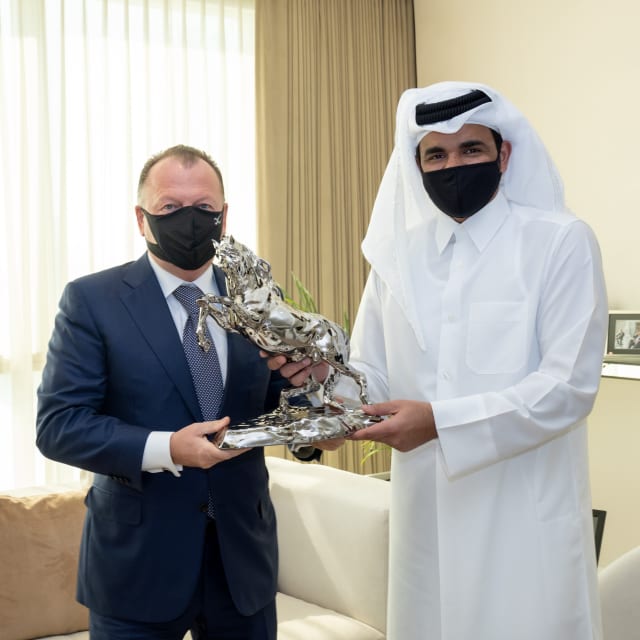 Marius Vizer shares, "The International Federation is proud to have brought the judo family to Doha. This is a momentous occasion and an inspiring example for all sports to apply, in order to safely organise sporting events, events which give hope and joy to the masses. We congratulate the professionalism, courage and tremendous work delivered by all authorities and participants."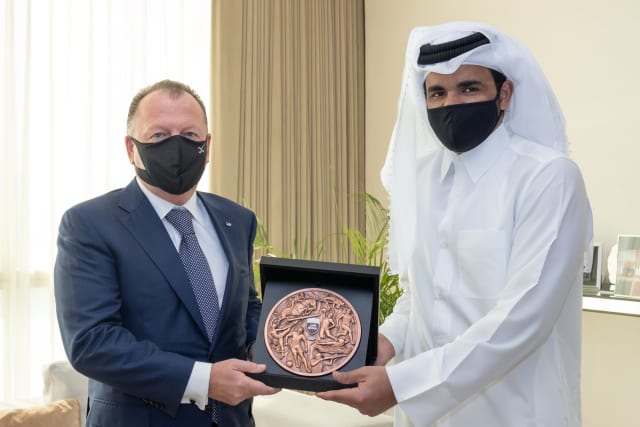 The result of this cooperation is clear, visible on site and on televisions around the world. Those present at the beautiful Lusail venue are delighted to see things running so smoothly, with the entire judo family demonstrating their universal principle of adaptability.