The sad news hit the judo community and especially the French judo family, that Guy Auffray, born 8th February 1945 and aged 75, passed away. He was a ninth dan, internationally recognised for his beautiful judo style, on and off of the tatami.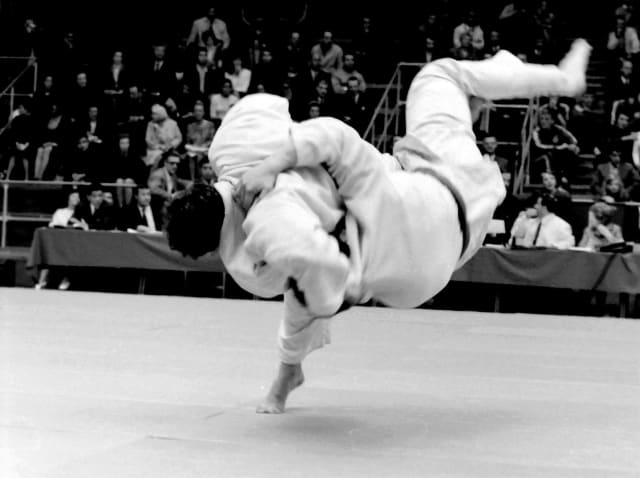 For those who don't know who he was, Guy Auffray was the first ever French world medallist, when he stepped on the podium on 2nd September 1971 in Ludwigshafen (Germany) in the -80kg category and won the bronze medal. In 1971 also, Guy Auffray became European champion in Göteborg and was a finalist of the European championships in 1973 in Madrid. He became three-time French champion over his judo career.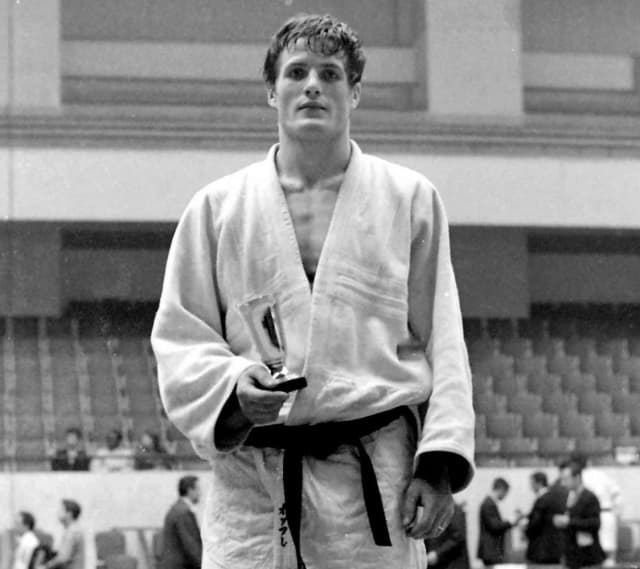 Guy Auffray will be missed by the judo community. We present our deepest condolences to his family and friends.
Photos courtesy of Patrick Vial