A Turkish judo coach has invented a new pioneering tatami laying system at his primary school dojo on IJF Grand Prix host city of Samsun.
Furkan Othan created a new system which he believes could be used in all multi-purpose halls. Othan converted his school's hall into a dojo in three minutes as you can see here.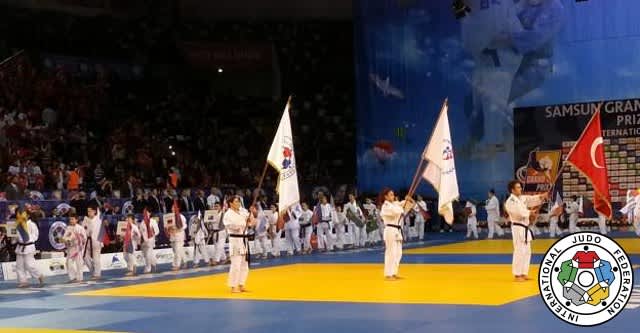 The school did not have space to store the tatami and now it is stored effectively and can be installed without any effort.

The Samsun Grand Prix 2017 will take place from 7 – 9 April ahead of the continental championships.