It is with great sadness that we learned of the passing of Mrs. Loreta Mendoza, former Philippines national coach, on 29th May.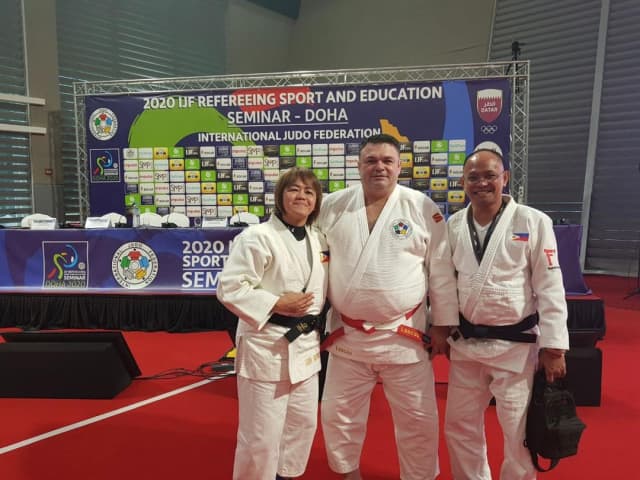 Mrs. Loreta Mendoza was an IJF continental referee, an advocate of women's empowerment and a gold medallist at the Southeast Asian Games in 1993. She was just 55 years old, but was unable to recover after a surgical procedure.
Mrs. Mendoza was living in Manila and was very close to her family, most notably her nephews and nieces.
Florin Daniel Lascau, IJF Sport Director, met Loreta Mendoza in 2020, "It was during the worldwide IJF seminar organised in Doha, that we met. She was very polite and asked for a photo during the seminar. She told me that she was very happy to share all those moments with us."
The entire judo community offers its deepest condolences to her family.