On 21st June the Association of Summer Olympic International Federations (ASOIF) published the results of the fourth governance review of its member federations. The aim of the project is to promote and ensure a culture of good governance within the international federations and help drive continuous progress.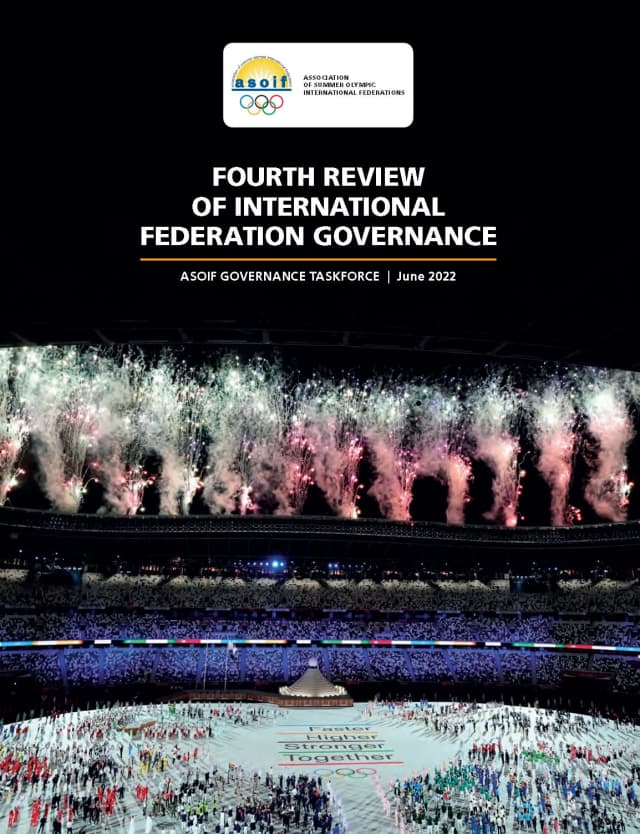 As stated in the report, almost all international federations improved their performance since the last assessment. The IFs were asked to score themselves on 50 measurable governance indicators divided equally among transparency, integrity, democracy, development and control mechanisms. Then the responses were reviewed and moderated by an independent sports governance consultancy (I Trust Sport).
The International Judo Federation was pleased to receive this important report and to see that since the last publication, the results have improved a lot, putting the IJF above the 130 point bar (144 points) that was set by ASOIF. The IJF is also among 9 federations which improved their score by at least 20 points.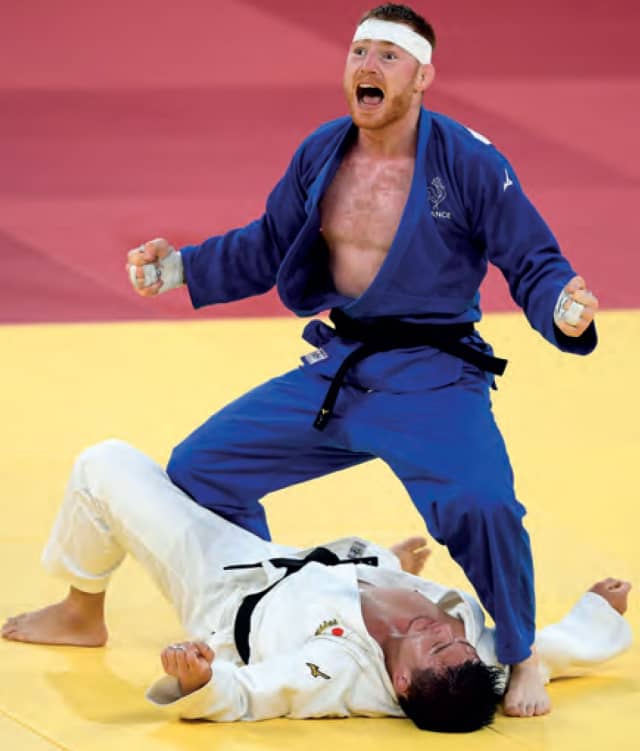 Among the elements of good governance that were highlighted, the IJF was mentioned several times as a good example for other organisations.
• Implementation of Code on Manipulation with reference to the Code of Ethics, showing significant measures to protect against the risk of unfair judging.
• Whistle-blower system with a confidential reporting mechanism.
• Publication of disciplinary decisions
• Social responsibility activity: extensive activity, such as the Judo in Schools (now including an EU Erasmus project) and Judo for Peace programmes.
It must be underlined that the last year was difficult because of the pandemic. ASOIF President Francesco Ricci Bitti said, "Considering the huge disruption to international sport resulting from the pandemic, it is reassuring to see the positive progress IFs continued to make with their governance over the last two years. Now, with the ongoing war in Ukraine, IFs need to continue navigating amid considerable uncertainty and complexity and a high level of public scrutiny. Only well-governed organisations are likely to be able to meet the challenge. I hope that this assessment assists and inspires IFs in that regard."
I would say The IJF is committed to not only reaching the criteria of good governance but to go above them and be a model organisation in full conformity with the Olympic Movement.