Last summer, Wolf Aaron became world champion in Budapest. We asked him five questions about his feelings to be the defending champion in the men's -100kg.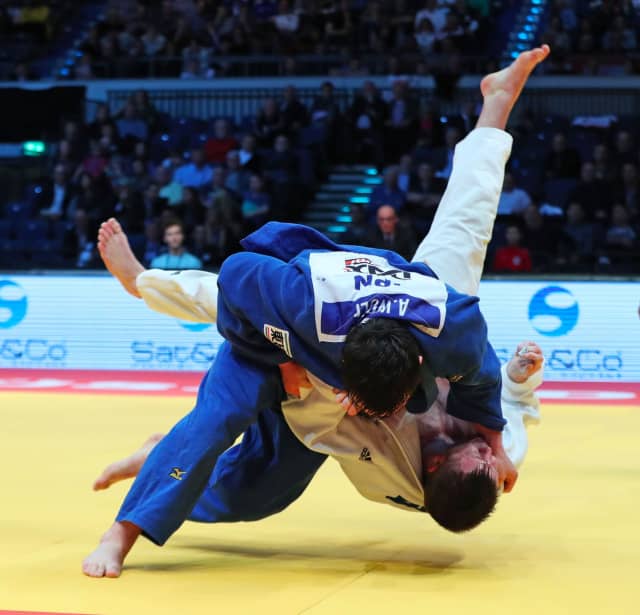 IJF: You are the current World Champion. What are the main challenges to become world champion again in 2018? WOLF Aaron: This year's biggest challenge is to repeat my world title in Azerbaijan. That's all I think about.
IJF: Who will be your toughest competitor(s) and how do you prepare to face them? WOLF Aaron: I have many rivals and I will prepare for each of them in a specific way.
IJF: Japanese athletes are among the top favorites competitors in all weight divisions. How do you cope with that extra pressure making you the man to defeat? WOLF Aaron: I do not feel much pressure. I take pride in fighting with the Japanese flag on my chest.
IJF: Which is your favourite value in Judo and why? WOLF Aaron: My favorite aspect about Judo is the feeling of throwing an opponent perfectly. It is always a rewarding feeling when I learn something new.
IJF: What did you learn in judo? WOLF Aaron: Courtesy and Manners. I feel that I have developed as a human being through the daily practice of Judo.