Devin WALDENBURG had the honour of being Jamaica's first judoka to grace the IJF World Judo Tour a year ago in Paris and the 23-year-old has returned to the French capital this weekend with his country now being a familiar sight among the entry list.
Waldenburg, who lives in Cologne, Germany, has a German father and a Jamaican mother, and switched from representing his homeland to his mother's island nation after the national federation received IJF membership at the end of 2018. 
Once a highly-touted youngsterer within the German setup, Waldenburg, who is joined in Paris by teammates Ebony DRYSDALE DALEY (-70kg) and Nicholi DALEY (-90kg), is now bidding to establish himself and his nation on the international judo circuit.
"It all started for me and for Jamaica one year ago and it's nice to be back in Paris and to fly our flag against the best judo has to offer and in front of the world," said the -66kg newcomer who narrowly lost out to Junior World Championships gold medallist Willian LIMA (BRA) in round two.
"I've made a lot of changes to my judo over the last year and I felt that it was becoming difficult to manage my weight at -60kg so I've moved up and I feel a lot stronger now.
"I thought I fought well against LIMA who clearly has a lot of talent and it was disappointing to lose out on shidos in the closing seconds. Judo is a sport with narrow margins and no room for error and it's something I need to eliminate from my game and quickly."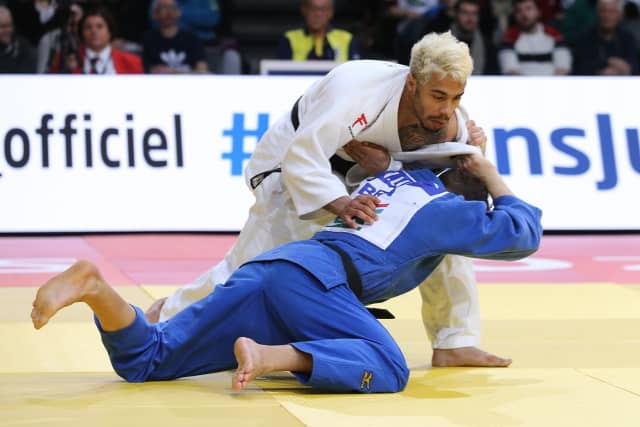 While he's acquitted himself well on every outing on the IJF World Judo Tour, the hard-working Jamaican upstart is still searching for his first win on the circuit after four outings but remains hopeful of a late rally to bid to stake his claim for a spot at Tokyo 2020.
"It's going to be very difficult and I've made it even harder by changing my weight and starting over with zero points but I'll do everything I can to be in the Olympics.
"Since I was a little boy all I've wanted to do is to go the Olympics for Jamaica. I'll never give up on that and while today hasn't worked out for me, I have more chances and I'll go again in Düsseldorf in two weeks."
With the Jamaican federation hard at work on the domestic stage to grow the sport at the grassroots level, with an abundance of schools programmes and initiatives already paying dividends, every young Jamaican judoka now has role models to follow and to inspire them on the tatami and in life.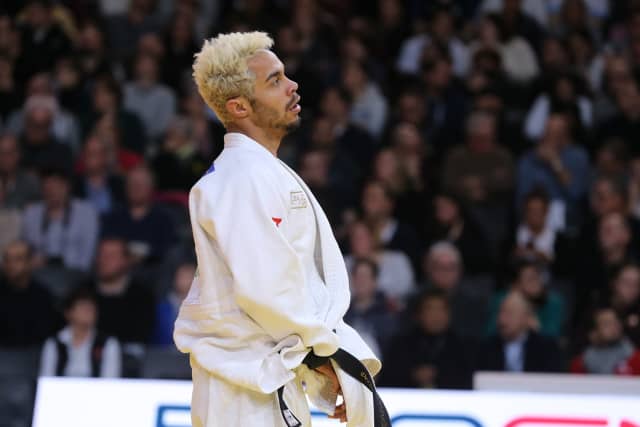 "I'm not just fighting for me, I'm fighting for Jamaica and for this great sport to become more popular in our nation and it's a privilege for me to wear this flag and to hopefully encourage a new generation of judoka who go on to compete at the highest level in the sport.
"I hope that I can make everyone in our island nation proud and our team is just getting started; we're here to stay and to achieve what not so long seemed impossible."